First things first.. this makes me laugh.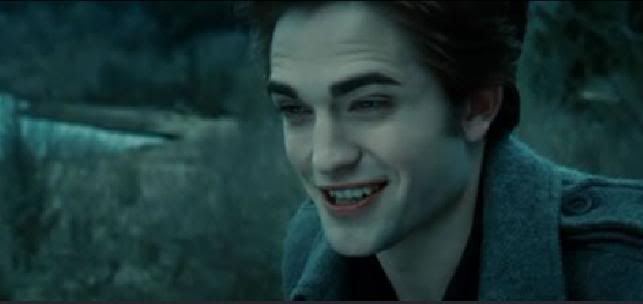 "Dude"


Second..

It kind of makes me sad to think of how different things have been in my life since I graduated high school. It's only been two and a half years, but I feel like I should be attending my 10 year reunion any day. It's sad when you go from having a group of friends like this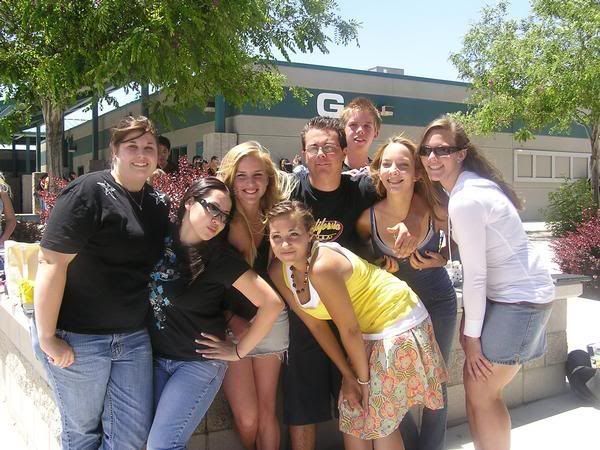 To having only one close friend- a girl not pictured there.

But people change. Life moves on..blah blah blah. Blah. Blah.