Sometimes.. I seriously need to take a step back, take a deep breath.. and remind myself that everything will be okay.

And sometimes.. I just need to stop taking everything so seriously and

smile

.

Because I am a beautiful person. I have beautiful people in my life that have helped shape me. I am very fortunate. So there's no reason for me to be so sad!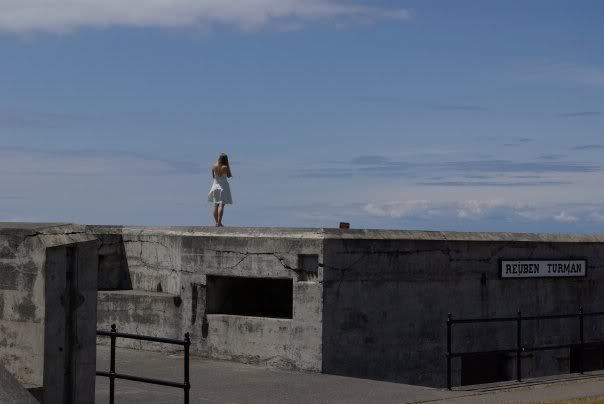 (Have I mentioned lately how much I love Washington?)