Been staring at this picture of my niece off and on for the past several days. It melts my little cold heart. She is freaking adorable.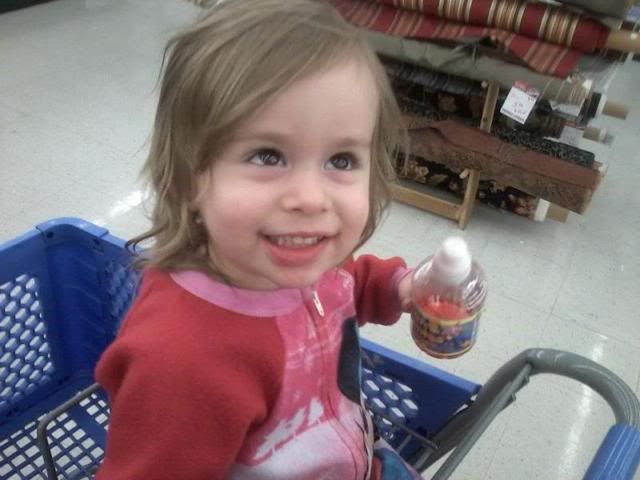 Fun fact, my brother got his wife pregnant. This means all of my sisters-in-law are pregnant at the same time, for the second time. Yes, they were all pregnant at the same time with their first children, too. SORCERY. This is the moment I thank my lucky stars that I am not married.
(thank you, dear stars.. for the luck and smarts that you have bestowed upon me.)
Nothing against you pregnant ladies. It is just soo not something I can handle. I bow at the feet of mothers. I don't have the patience.