I've been keeping busy by..
Eating food that will clog my arteries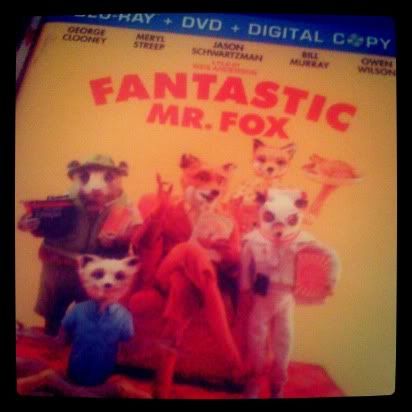 Watching my favorite movies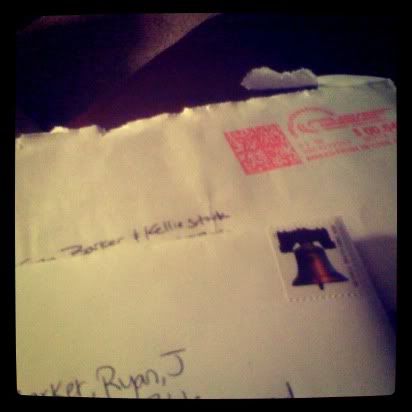 Writing letters to Ryan (and reading his to me obsessively.)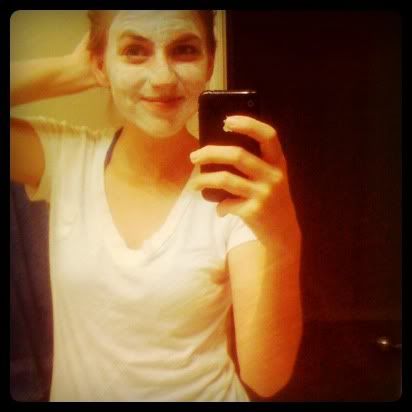 Putting smelly crap on my face to get rid of zits.
Things I've also been doing that haven't been picture worthy:

Working.
Watching Doctor Who.
Driving around aimlessly.
Searching the webs for plane tickets to Chicago.
Wishing I had more money.
Drinking too much water.