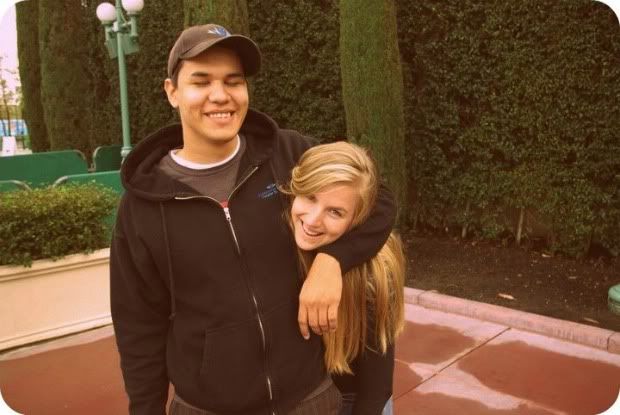 He leaves in two weeks.
Two weeks is dwindling to one. Soon one week will be 3 days. Then tomorrow. Then he'll be gone and I won't see him for two months and will have limited communication with him.
I'm kind of freaking out.
Because two weeks is a really insignificant amount of time. Not enough, but all that there is. I'm proud of him and know that this is something he needs to do. I know that he has nothing but the best intentions, and that makes things a little easier. But really, it can only be so easy when your boyfriend of 2 1/2 years leaves, and you don't know when you'll be together again.