Wow.
So I've gotten liiike 7 new followers in the past couple of days. It's as though you guys like me,
you really like me!
So the pressure is on to write something interesting. Problem is, I don't have much to say. I spent all of today wandering about St. George. Eating Cafe Rio..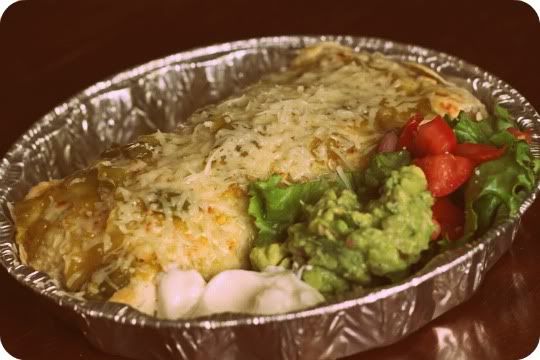 Taking pictures of pretty things..
Going to Walmart, because a day is not complete without going.. as well as DI, and ending the night by going to a high school basketball game. Which was pretty fun, except the ridiculously loud guy right next to us who deserved to have his vocal chords severed. I have never been more irritated by a single person, ever.
I've also obtained 4 or 5 books which need to be read.. two of those books may or may not be Babysitters Club books. Please don't judge me.
This was kind of scattered and everywhere, I hope you'll excuse me. I'm tired and have to work early tomorrow. Feel bad for me! Wah wah wah.