I love CSN.. because they give me, and you, my dear readers, lots of opportunities to get stuff. Not to mention they have an awesome selection of items with over 200 stores.
You can find anything from
adjustable bar stools
to shoes, furniture and office supplies! The variety truly is endless.. and it's always fun to browse through the sites for something that catches your eye. Trust me- I've ended up buying several things from CSN (shoes, bags..) and always love what I receive. It helps that the shipping is super fast, too.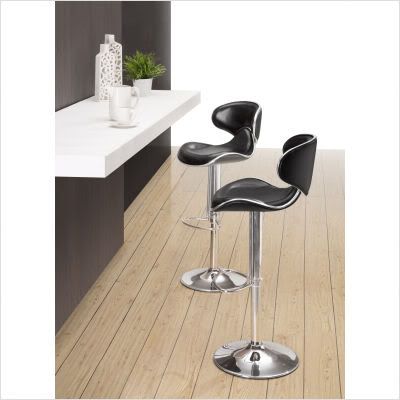 Now.. it's your turn to win a $35 credit toward any of the 200+ stores! Exciting, I know. With the wide selection they have, you're guaranteed to find something to your liking.. who doesn't like free stuff?
All you have to do to enter is leave a comment! The winner will be picked on Saturday.. Good luck!