A picture of somewhere I've been.
Well. I haven't put any of my pictures from my old computer onto this one yet.. so I had to facebook search for pictures. And this is South Carolina. It's basically the furthest I've ever traveled.. yeah. I'm lame. But whatever. It was neat.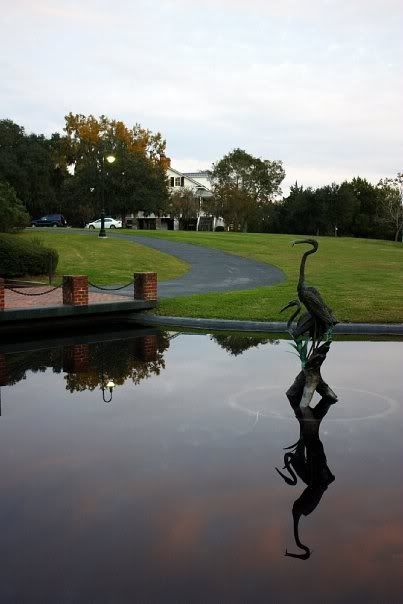 brother and sister in laws wedding venue.