It's called ShakeIt. It's essentially a digital Polaroid.
You take a picture, and it shows up gray. You shake your phone for about 10 seconds, and your picture slowly appears as it would as a Polaroid. I have been having too much fun with it.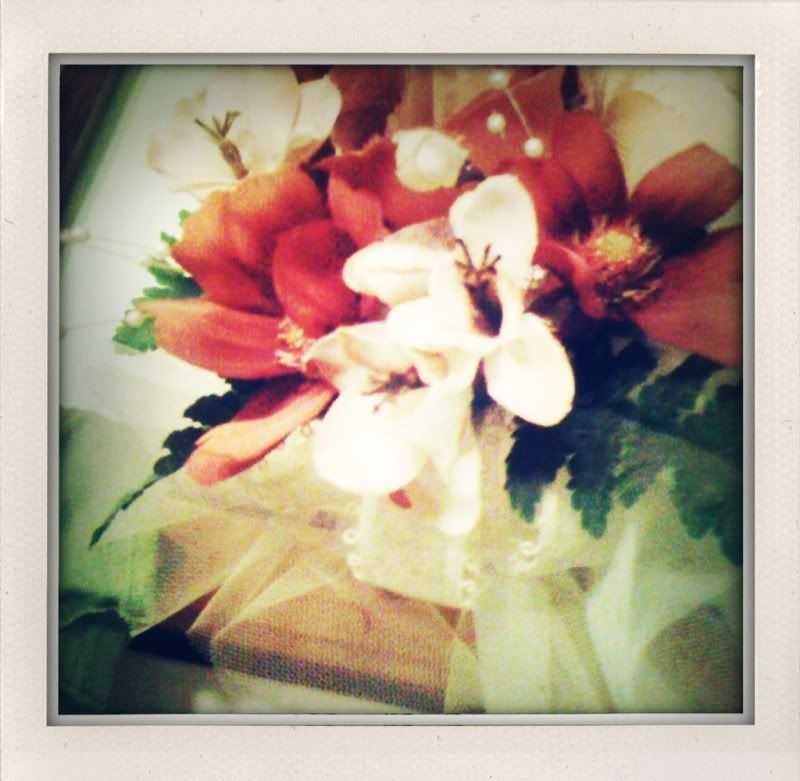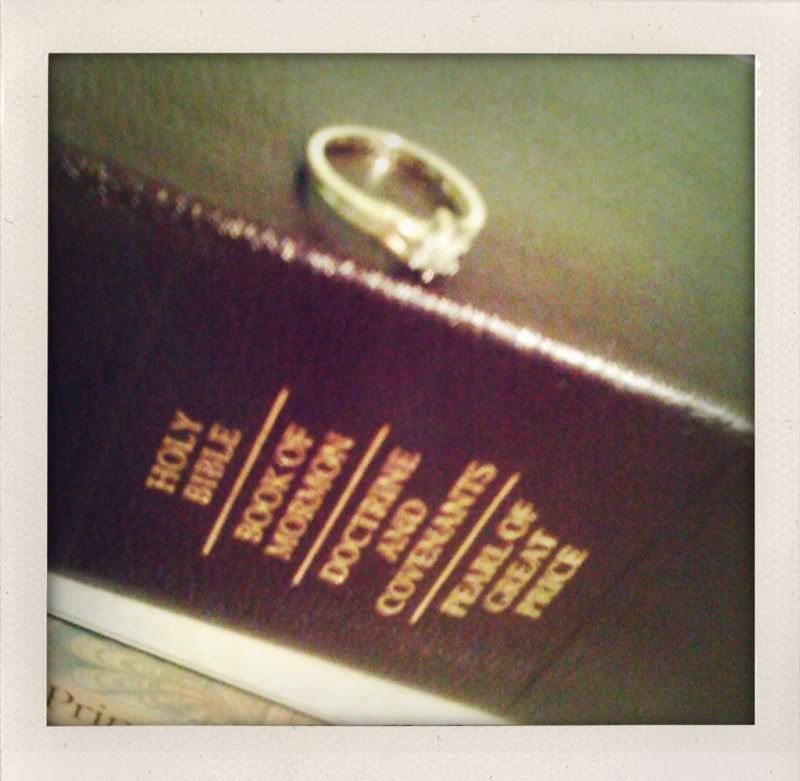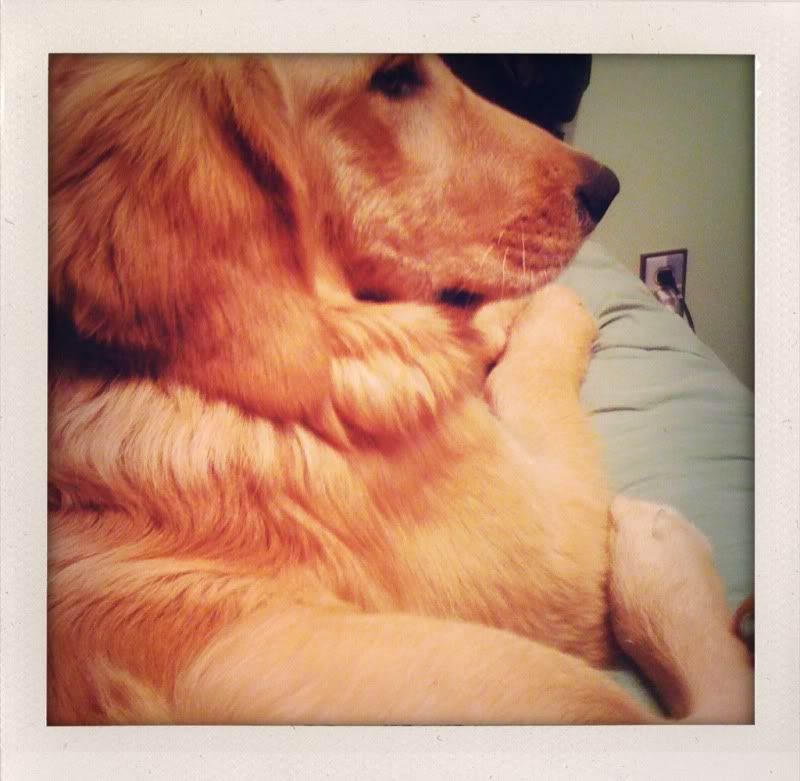 Seriously. Talk about .99c well spent.