Today was good. I went to church with Courtney again..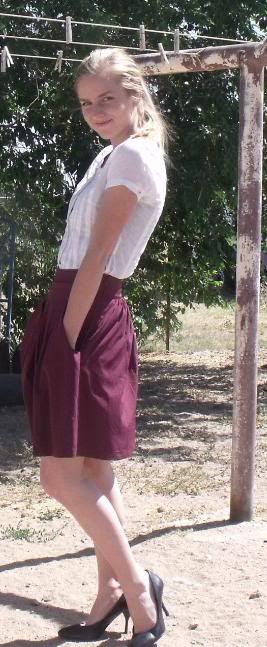 I felt pretty.
I tried not to fall asleep for the first hour. I met even
more
new people btdubs. One of these days I might even make a friend...
Not holding my breath.
Since then, I have been inhaling caffeine, trying not to fall asleep. 4 hours of sleep is no bueno. Anyhow.. have a good week!