I have another niece to add to the collection! ;)
Rosalie is the newest of my nieces!
..my other nieces
Jaylynn, born about two months ago: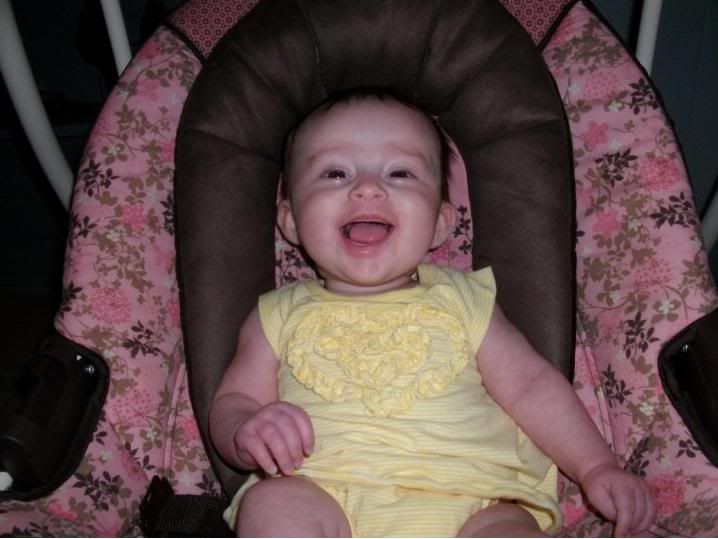 Kayleigh, born in August of last year!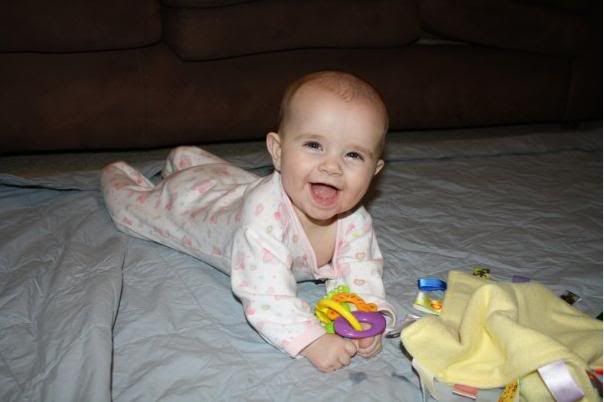 So yay for an expanding family, baby-making brothers, and happy babies!
Three side notes:
1- Prison Break is the craziest show ever. I LOVE it. (Thanks to Shelby for getting me curious about it after she wrote about it in her
blog
)
2- The giveaway will be posted Monday- so look out!
3- I have the sweetest blog readers ever. You all put the biggest smile on my face with your comments.