This day, two months ago.. I was baptized into
this
church. I'm sure you hear me talk about it a lot. I mention it in a lot of blog posts.. well, that's probably because it changed my life more than I can put into words.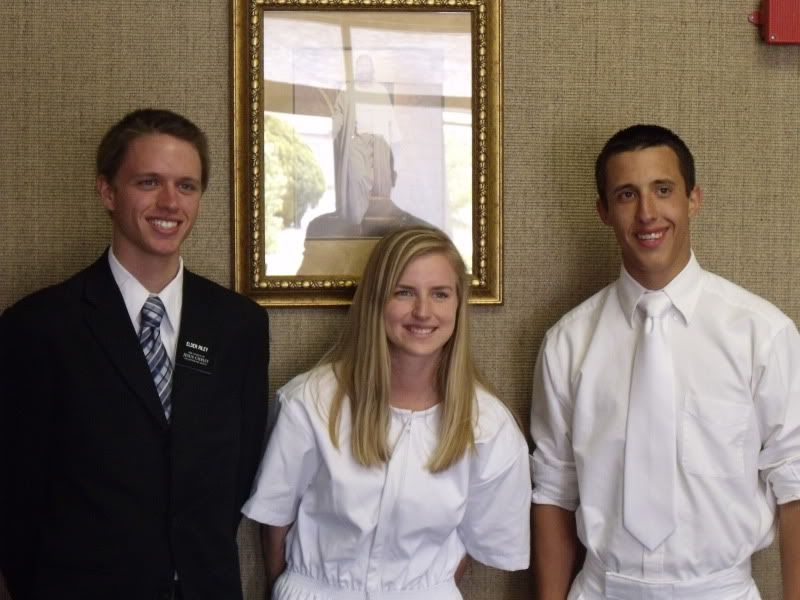 I am happier. More patient, confident and sure.
I have made new friends, and met lots of interesting people.
I learn something new every Sunday.
And I know that no matter how unhappy I may be sometimes, it won't last forever. My outlook on life is
much
improved. So to the missionaries, and my boyfriend.. who introduced me to the church, I am forever grateful.
That's all :)