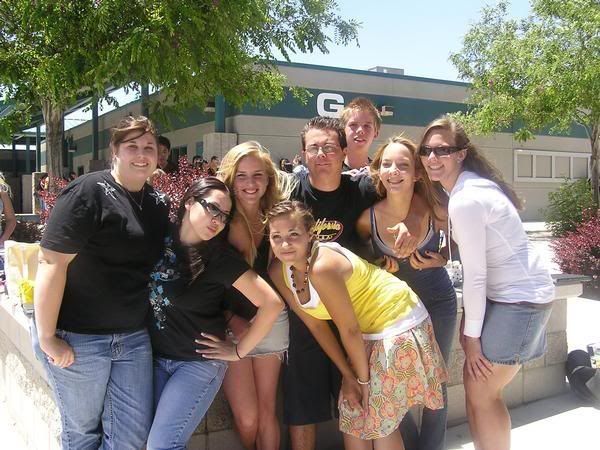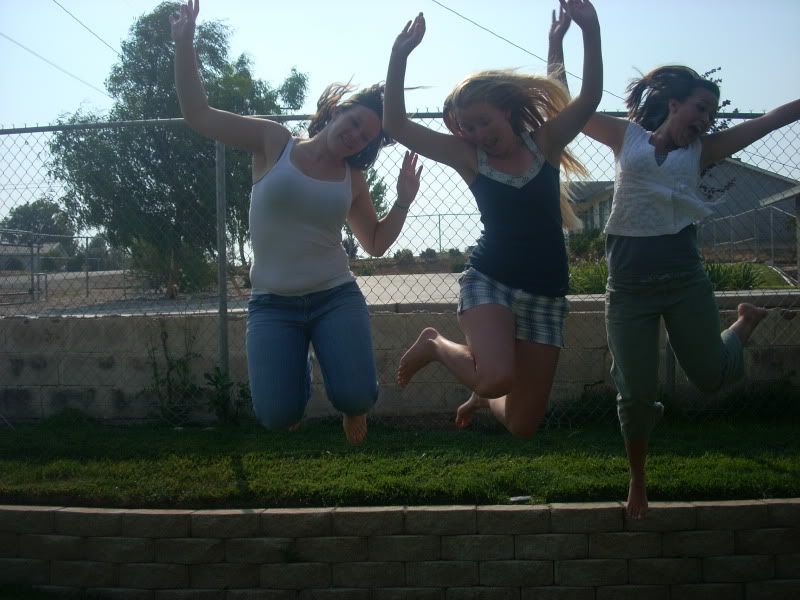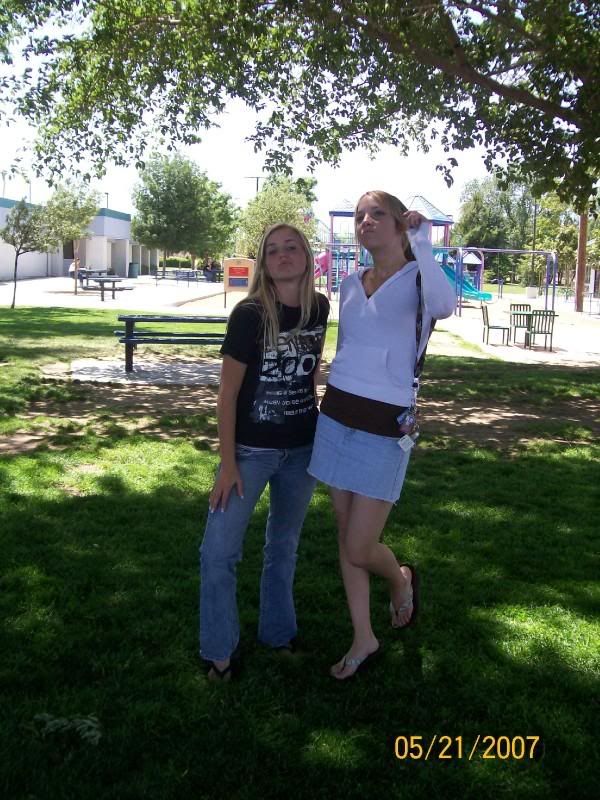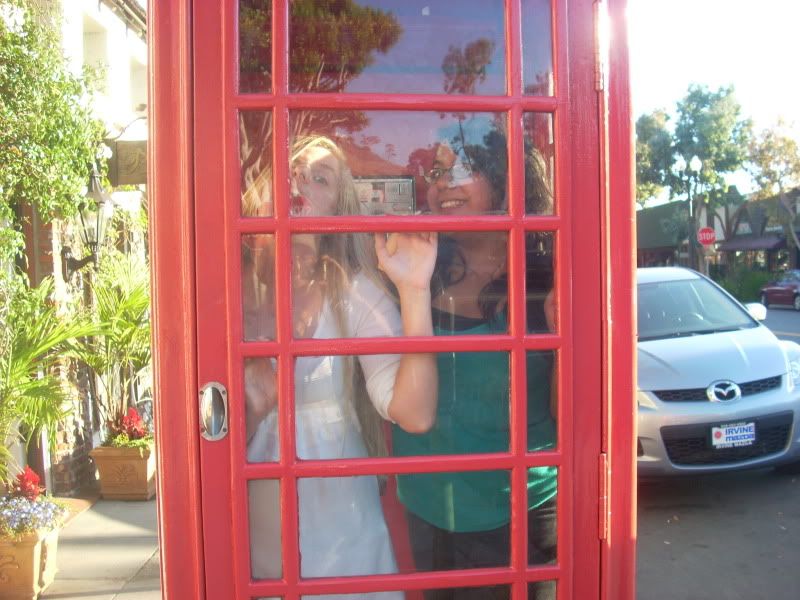 (Me and Mario are BFFFFFFs. Just kidding. I can pretend ok?)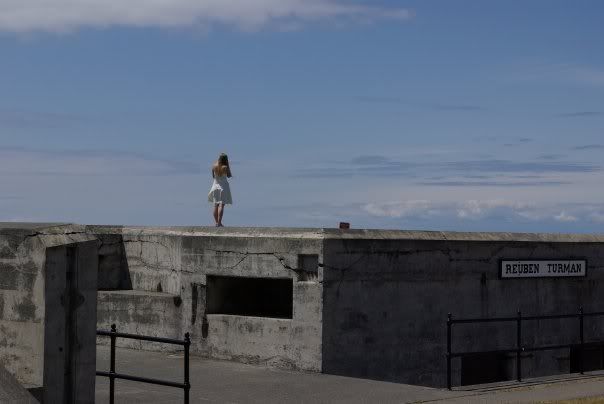 There you have it. I went from having lots of friends.. to having zero friends. I love my online friends. But I miss having people to actually

do

stuff with. I'm so tired of being alone. I go to Target alone. The mall alone. Grocery store alone. School alone. Gym alone. Then I sit in my bedroom, alone. I'm lonely. Sick of being alone. It brings me to tears sometimes.. having no friends is a terrible thing. It's one of the worst feelings I've ever had.