I have no life. I'm not exaggerating actually. I have one real life friend. I'm going to subject you all to hearing about my lame weekend.

Saturdays are my favorite. I get to be by myself til about 3 or 4 in the afternoon, so it's fun times. I decided to do my hair. No reason really, but I was sick of sitting around doing nothing, so I decided to sit around and curl my hair. Once I was done (hour and a half later) I did what I always do. Decided curls make my hair look way too poofy, so I put it up. I ended up being really happy with the results actually:




After that I met with the missionaries. It was a pretty nice day so they came over, along with another member of the church. I'm not going to lie, it's awkward for me when members come over. Especially when I feel like they're doing it out of obligation. But whatever. They talked, invited me to church.. blah blah blah. After that I decided I needed
something
.. that something ended up being chips, soda and Del Taco. My inner fatty was out of control. I also washed my weiner. Wink.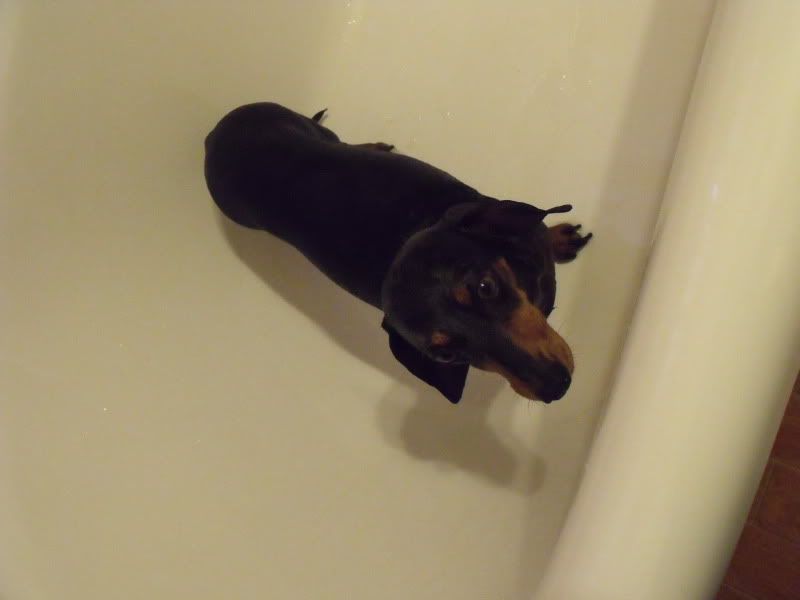 Today I went to church.. that was fun times. I also decided to go to Target, got there and decided I didn't want anything from there anymore. I went home, watched Sonny With A Chance and loved every second of having the sun out til 7pm. It's awesome. Awesome awesome awesome.