This
is what I have to deal with every day while I'm driving. Yes folks, you are seeing a person exiting an enter only street. "One-way." It's not like the street isn't clearly marked, either. Drives. Me. Crazy.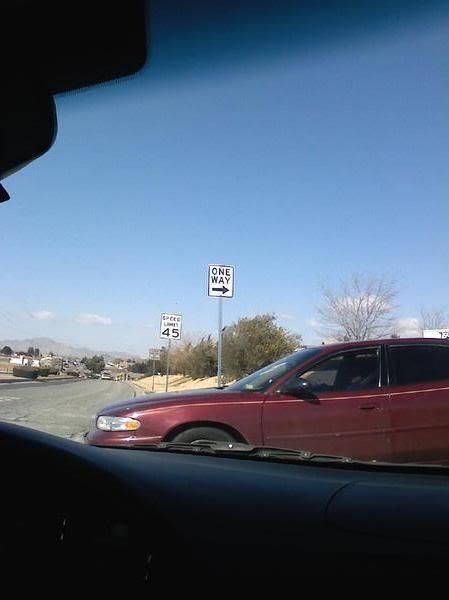 P.S. I love it when my weiner cuddles up to me in the mornings.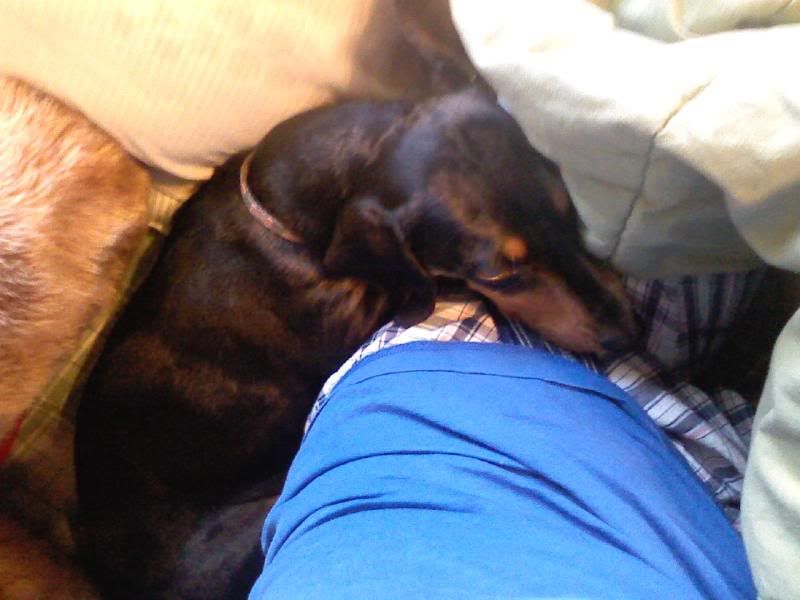 And I want these shoes, now.