This is a cop out post. I have had no idea what to write about lately.. so I figured I'd just let you all know a little more about me.
I guess I should start in the beginning, eh. My name is Kellie. I'm 20, almost 21.. and live in Southern California. I'm going to school to be a teacher.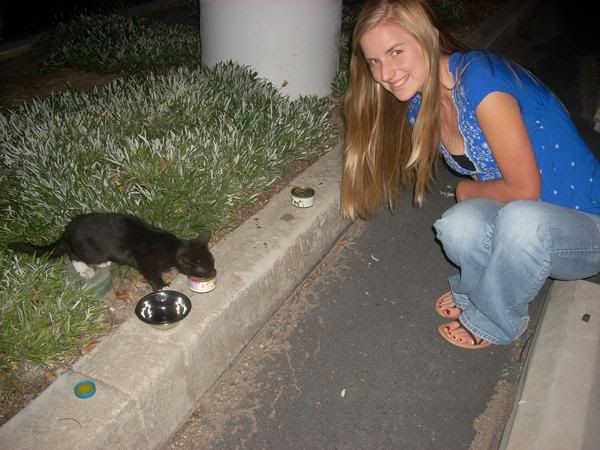 I am in a long distance relationship.. and have been for almost 11 months, I believe.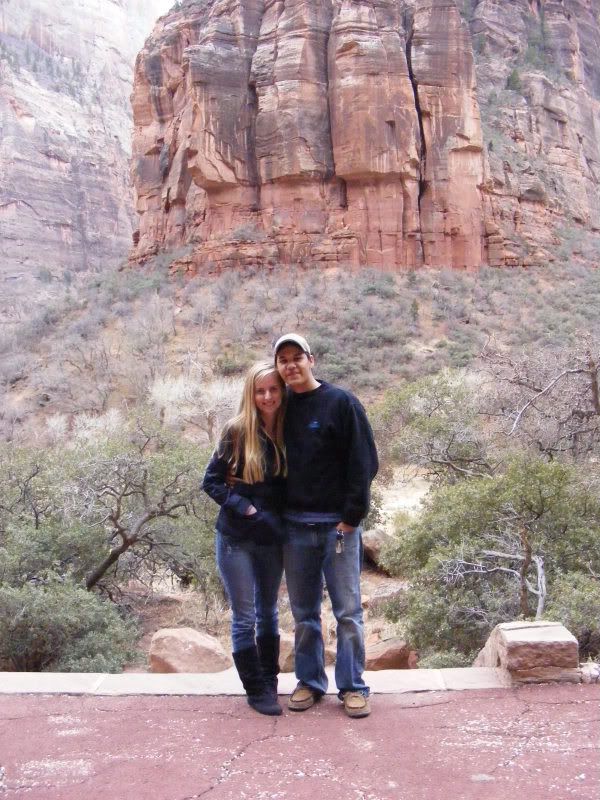 I probably have the most boring life you could ever possibly imagine. That's really not an exaggeration..
I've met Mario Lopez. He was super nice.. and, helloooo abs.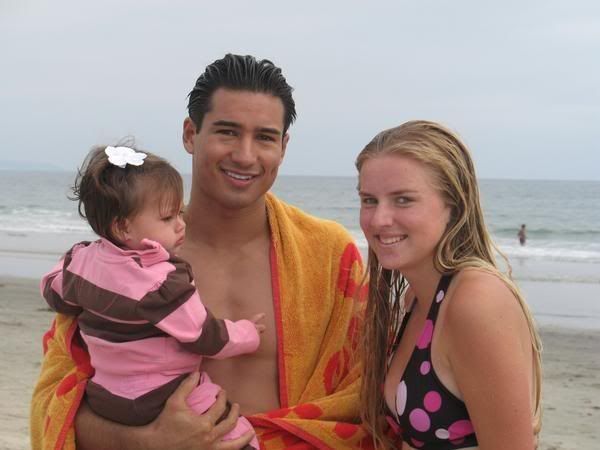 I've also had the opportunity to walk tigers, and play with their babies. One of the babies decided to get a death grip on my leg, and tried to bite it off. That was fun.
I'm the most indecisive person ever.
I like to read. Since before I can remember it's been one of my favorite things to do. I've never been a party person.. I'd rather stay home and read.
We have a bajillion animals. And by that I mean 5 dogs and 4 horses. Too much for me.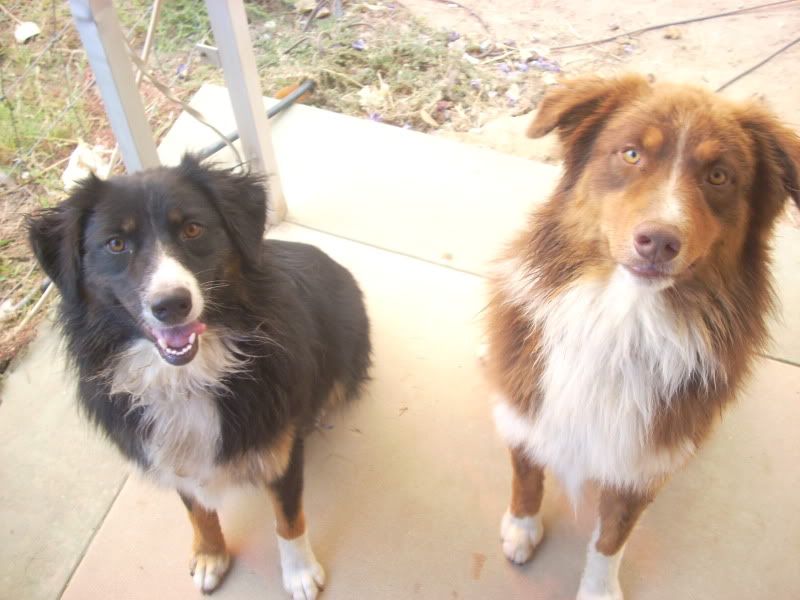 I'm very insecure
I love taking showers. I especially love it after a good workout. It's probably one of the best feelings in the world.
I still drink Kool Aid.. don't hate.
I'm not a huge fan of sweets. I like cupcakes and peanut butter cookies. The idea of eating raw cookie dough makes me want to throw up.
I think Green Day is the whiniest band ever. Evvvver.
Ok, this took me forever to write, so I guess you can suffice it to say that I'm a very boring person! Ha... no joke.