Sometimes I just don't know about myself. I really do like blogging. I like you guys.
But life has been the pits, for real.
I deleted my last post about the trouble I've been having living with my brother and sister in law.
Long story short, I don't agree with a lot of the things they do. Also, they bought a new house and have no room for me, so now I have to find somewhere else to live. In 3 weeks.
So I guess I've been a little bit stressed and sad. But not always.
Things I've been up to:
Chargers Fan Fest
Seeing people I've missed (a lot)
La Jolla
Cupcakes
Instagraming a lot.
Game of Thrones
In no particular order: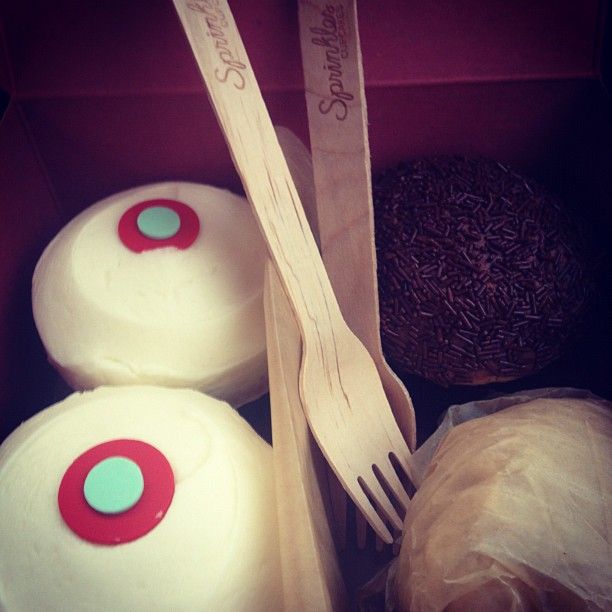 I dunno. I'm still alive, and I'm mostly happy. Stress just takes a lot out of a girl.