In high school, I was caught in a bad situation.
No, I wasn't caught smoking pot in the bathroom. It was more of a personal situation. (On that bathroom note, once someone put superglue on the seats in the girl's bathroom and two girls got stuck.. firefighters had to be called to get them off. Tangent!)
I was going to make this a serious post. Back to that.
I had bad friends. I had friends who talked about me, started rumors about me, laughed at me. But I wasn't brave enough to leave that group behind and find friends who would treat me better. I stuck with it because I couldn't bare the thought of going through high school friendless. I'm a creature of comfort.
They put me through hell my senior year. That's when I started getting better at 'letting go'. I had never before been personally attacked in so many ways. I had a friend go (pardon my language, but it fits..) ape-shit on me one night, accusing me of flirting with her boyfriend. Oh high school. My friends, her emotional outburst at me that night far exceeds anything I have ever done on my worst PMS day. The part that hurt the most was that everything she accused me of was 100% false.
From that day she went from being one of my closest friends, to an enemy. She hated me. She said she would forgive me when I apologized, I refused to apologize for something I didn't do. She didn't leave well enough alone, though. I was on the receiving end of plenty of bullying at school and on MySpace. (I just aged myself there. Wow.) Mean messages, glares, talking about me, a 'hacked' MySpace, and I even woke up one day to condoms covering my car.
That girl is the reason that I got so good at letting go of negative people in my life.
She taught me how to ignore the hurtful actions and words. To take all of her meanness flow over me instead of letting it fester in me and make me mean in turn. To keep smiling.
(A mere two days before graduation. This fully encapsulates who I am.. minus the part where I look like an amputee who can fly.)
It took me a long time to fully let go of that person. A part of me wants everyone to like me. That part makes it really hard for me to see when someone just isn't meant to be in my life. But I've gotten so much better at it. I've been learning how to surround myself with people that make me happy. I've learned how to surround myself with people who will listen to me on my sad days and still love me, even when they see how ridiculous I can be. I can let go now.
It's a relief, every single time. It's a relief to know that I don't have to try extra hard to impress that person, or be extra friendly.
It's okay if everyone doesn't like me, it's okay if not everyone thinks I'm funny or smart or kind. I need to focus on the people who care about me and make me happy. The people who make me want to be a better person, the ones who love me no matter what. I'm slowly finding out who all of those people are, and slowly finding out who they aren't. It's a hard process, but it's something that is worth going through.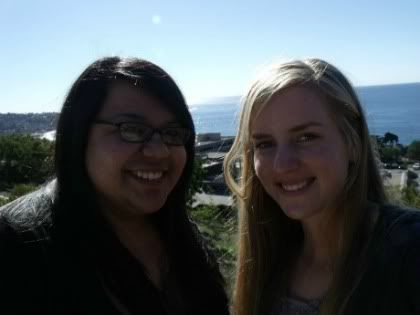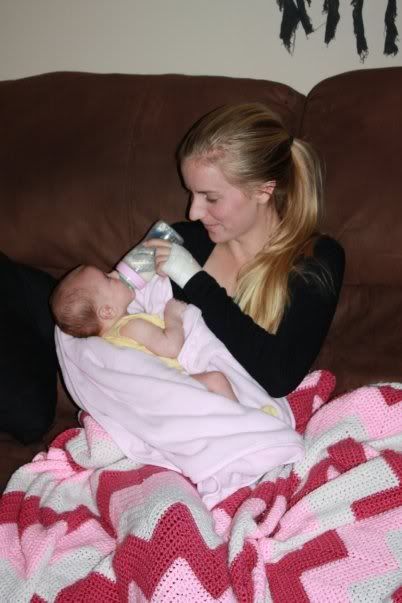 (You're a champ if you read this entire thing. Bonus friend points for you.)