The other day I received the best apology I have ever received. It all began as a little awkward text message conversation.
"Any plans tonight?"
"No, you."
"Oh. Just.. taking you to Sprinkles."
He bought me two cupcakes. Then at the end of the night, he gave me one of his.
We also drove to the temple and walked around for a couple of minutes. It's funny how that place seems to erase all of the worries and restlessness you may have. Even by just walking around outside.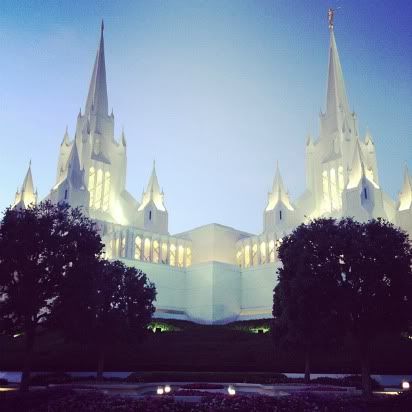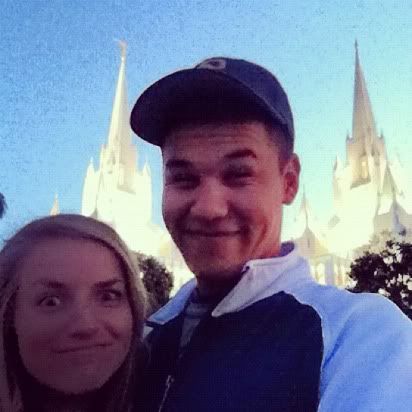 Sometimes things get a little tough, and it's 99% my body's fault. I take a little blame for the way I react to things though.
I'm glad it's so easy to shake off a bad day and put a smile back on my face. I'm even happier that I have a boyfriend who can do the same. And that when I come to pick him up everyday, he smiles as soon as he sees my face.