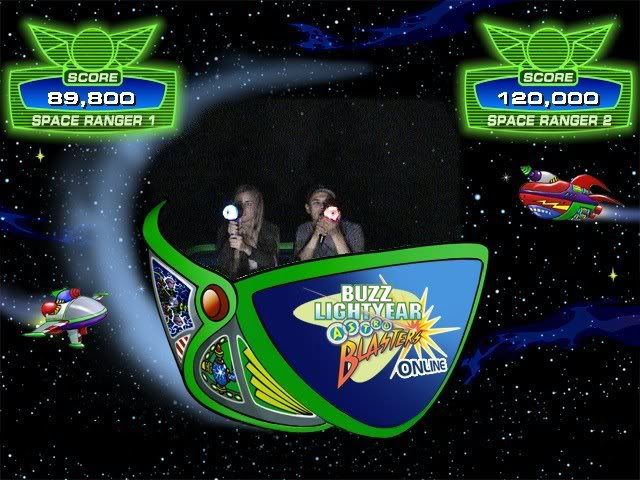 - I hate losing. Somehow, boyfriend beats me at everything. Everything. Ever played Monopoly Deal? We played at least 20 times one night, I won once. I was so mad I almost cried. I can count on one hand the amount of times I have beat him at anything.

- My new guilty Netflix pleasure is Dance Academy. Those Australian accents just kill me. Also, my new chosen career is a ballerina. Even if my coordination and dance skills are more suited for a life as a panda.

- It turns out, people can get pretty mad about meat. I'm kinda short (5'3") and can barely see over our service counter. There was a little line, and I asked a lady if I could help her, when out of nowhere I hear "ACTUALLY, I was next. But yeah go ahead and help her." Rich people.


- I'm pretty sure Mt Dew no longer has an affect on me.

- I Googled the difference between affect and effect to make sure I got it right. And I'm still not even sure.

- I think I probably like sleeping a little too much. I'm just really good at it, you know? And when you're good at something, you want to do it a lot. That's how I justify the ridiculous amount of hours I spend curled up in bed.

- I hate that I have to leave for work an hour early tomorrow to give myself time to make it through rush hour. Lucky for me there's a Barnes & Noble across the street.