I'm not really a person that explores much. I generally stick to what I know and what's familiar, and that's about as far as I go. But I've recently found myself looking at places as I'm driving by and going.. "I want to try that." or "I want to go there."
So I'm going to.
---
On a side note, yesterday the boyfriend and I tried a new barbecue place. It's been around for a few months, but last night we got to feeling adventurous enough to try it. It was worth every penny.
It's called Dickey's. It's a franchise, and if there's one near you? Go get some, right now. 'Cause it looks like this: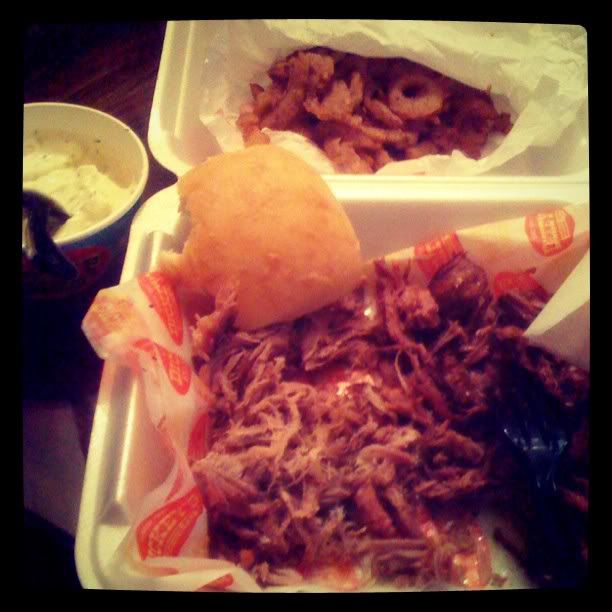 and tastes like this: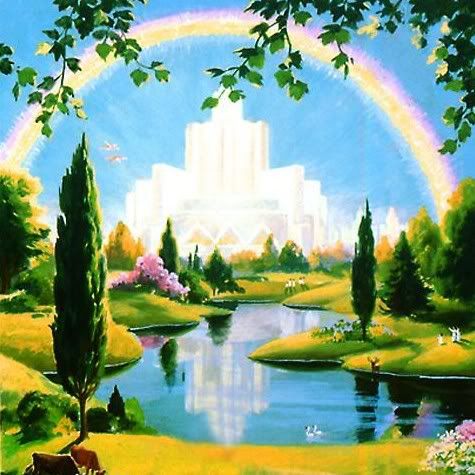 Trust me, your taste buds will thank you.