Near the end of March, boyfriend and I took a trip to see his dad in Arizona/New Mexico. His family lives on the Navajo reservation, so it was a really neat experience.
We also had a 7 hour drive just to get there, so to save our sanity we stopped often to take pictures and marvel at the beauty of the desert.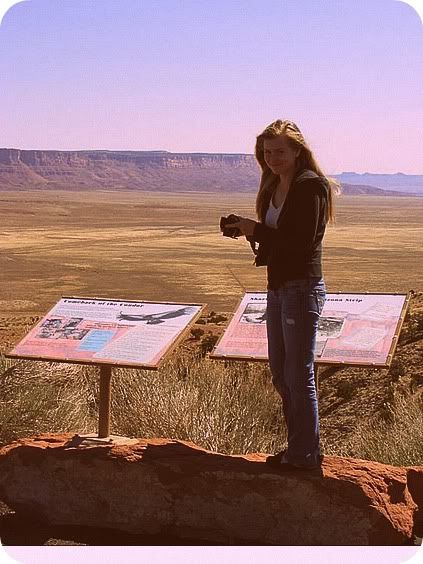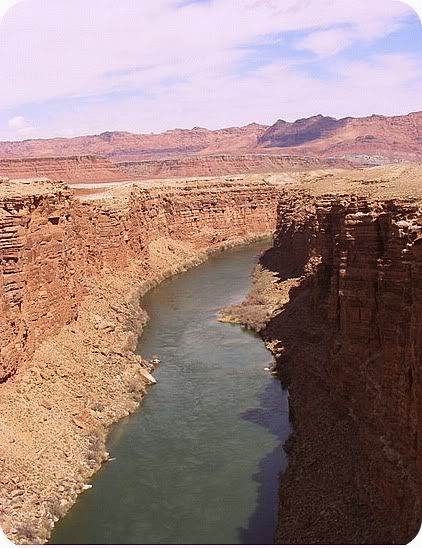 And then I made him stop in Winslow, just so I could stand on the corner. Lifelong dream fulfilled.
And finally.. the reservation.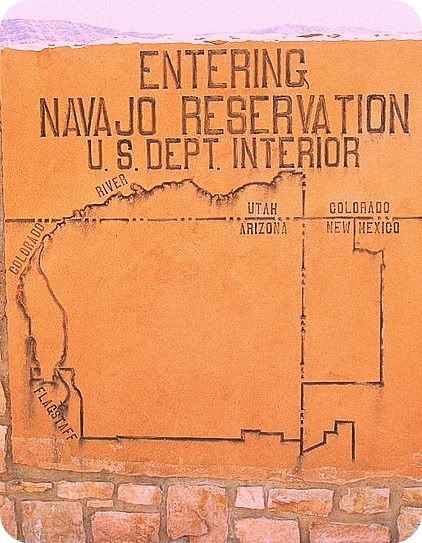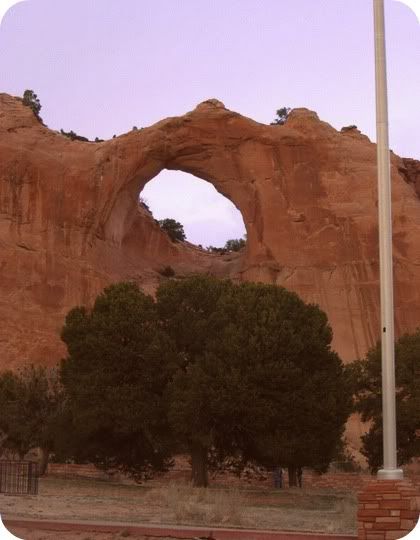 We also stayed in the 'legendary' El Rancho Hotel. It was old and in a kinda crappy part of Gallup, because one night we totally heard a gunshot. But apparently they used to shoot tons of movies in that area, and all the actors would stay at that hotel. (I.E. Mae West, John Wayne.. even some presidents.)