I remember as an enthusiastic 9th grader, I would scan pictures onto my parents computer and send them to my email so I could upload them onto none other than the now irrelevant, Myspace.
I thought it would be fun to go into my old e-mail accounts and find these pictures, and now I will show them to all of you. Feel free to laugh at me. I was definitely in that awkward, funny-looking, not pretty but not really ugly phase that we all go through. I was also in a pink shirt wearing phase.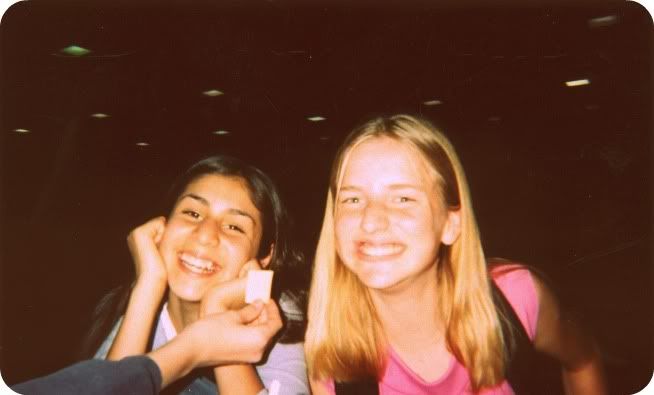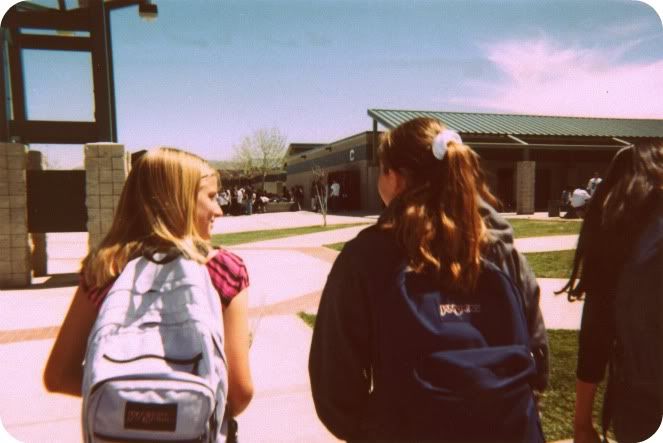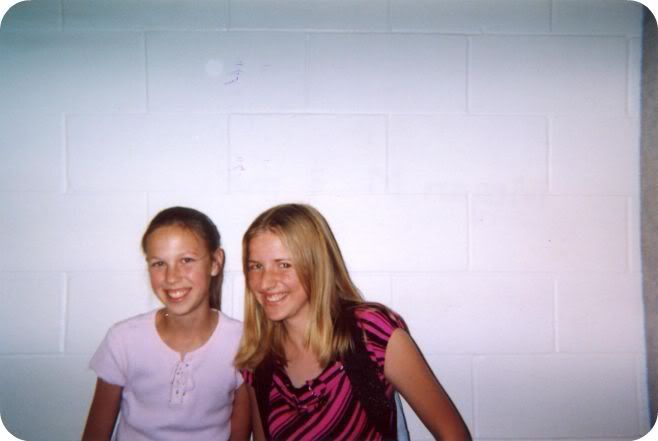 Seriously.. looking through these pictures makes me go "What was I thinking?" multiple.. multiple times.