I'm not going to lie.. I really despise when people say they're
worried
about me because I've been sad. Isn't that terrible of me? Several things run through my head..
1.

The only reason to worry about someone who is sad, is if they are
always
sad, or if you fear they're going to commit suicide. Don't be worried about me.. try to make me smile. Don't tell me I'm acting depressed, tell me you love me. Just sayin'.
2.

I'm not always sad. I have a reason for my sadness. I'm going through several extremely stressful situations. They're taking a toll on my emotions and even on my physical health. I've been trying to stay as happy as I can, but I
do
get sad. Everything
does
get to me sometimes.
3.

Sadness is a perfectly normal human emotion. Worry about me if I start saying that I'd like to sniff your armpits or something. Not because I'm sad.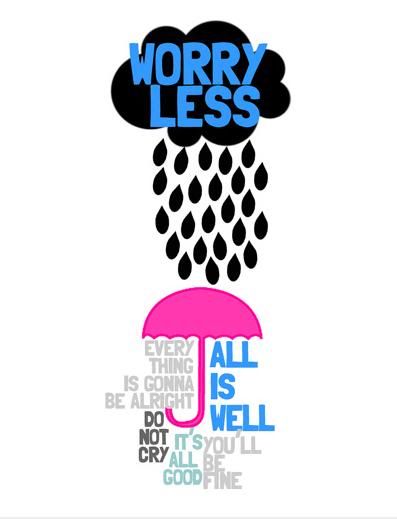 ..On a lighter note.
I have 6 books to read and I'm craving pizza. I'm either going to make some for dinner, or order some.
I'm going visiting teaching on Friday.. I'm nervous.
My best friend is coming to town in a week or two, and I'm SO excited. I need best friend time! And I love her so much.