I love this boy..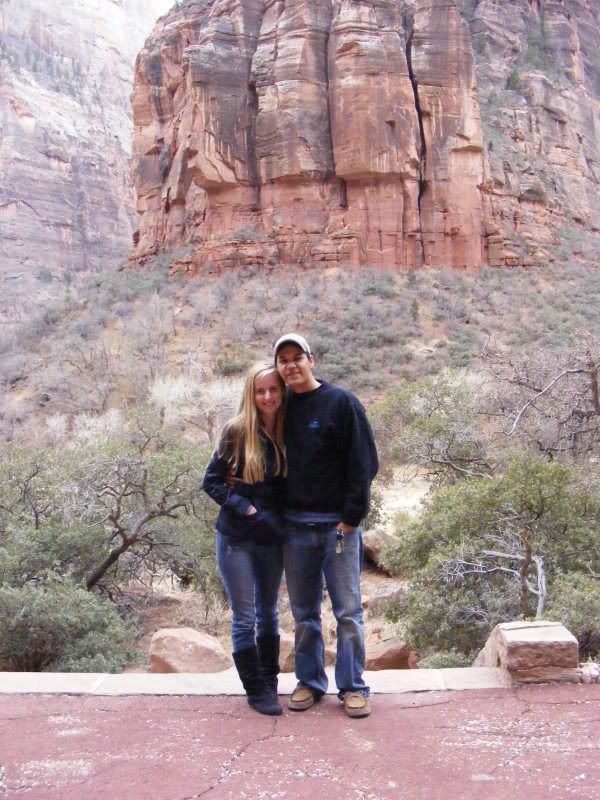 Because he makes my life.
Because he's been my best friend
since we met.
We can be silly together. Make stupid faces at each other and laugh at ourselves.
He can make me smile when it's the last thing I want to do.
Because when he holds my hand I literally get that tingly feeling in my toes.
Because we don't fight about pickles or money.
Cuz 600 miles is a long way to travel to see someone for a day and a half.
He's handsome. Honest. Trustworthy.
And he loves me.
And even if most of our "face to face" contact looks like this:
The time we can spend like this: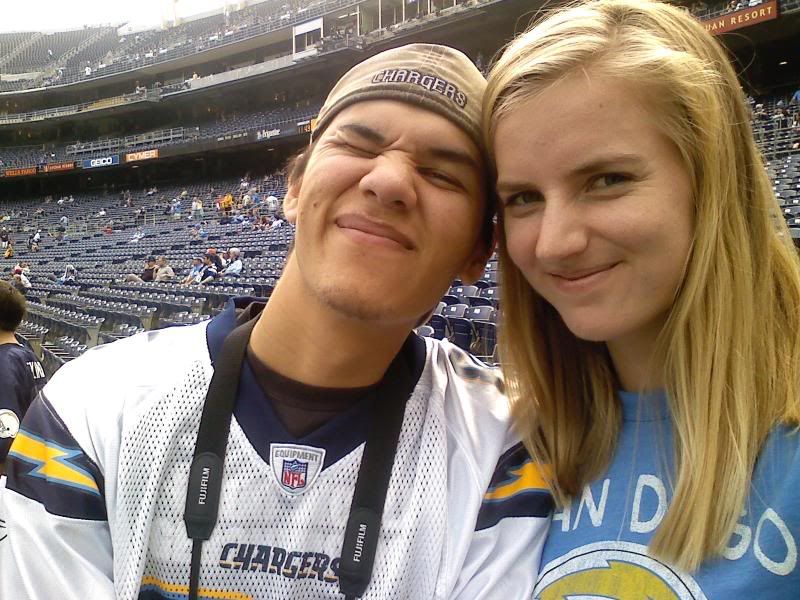 Reassures me that everything will be worth it in the end. We met for a reason.