Sometimes.. I'm really jealous of those girls that have such an easy time making friends. Even the ones that only have that one best friend who is there for them no matter what. Because that's something I've never had, and something I want.
Any of the 'real life' friends I've made have never been any good for me. They've been the kind of friend that adore you, until someone better comes along. And someone better always comes along in my case..
Since Kindergarten, this has been happening. I'm not even joking. Brittany was my best friend, until Heather came along. With Mary, I was always second best to Vicky. Andrea really liked me until Darcy moved into town. Brianna was my best friend until she met Desi. Melissa was my best friend until Samantha came into the picture.
You see where I'm going with this?
I like to think I'm an okay person.. but with a track record like that, I can't help but wonder what's wrong with me.
Am I too silly?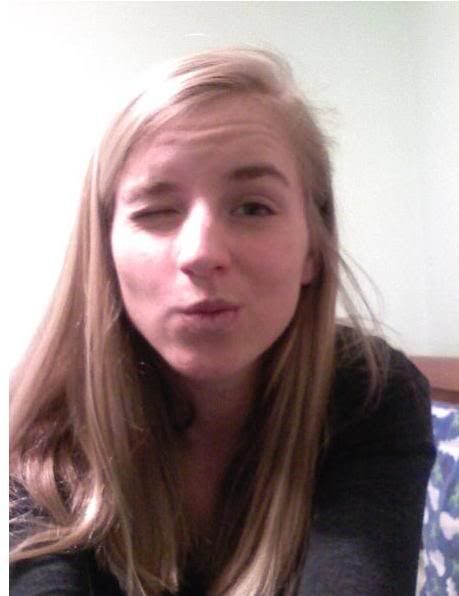 Too much of a tomboy..?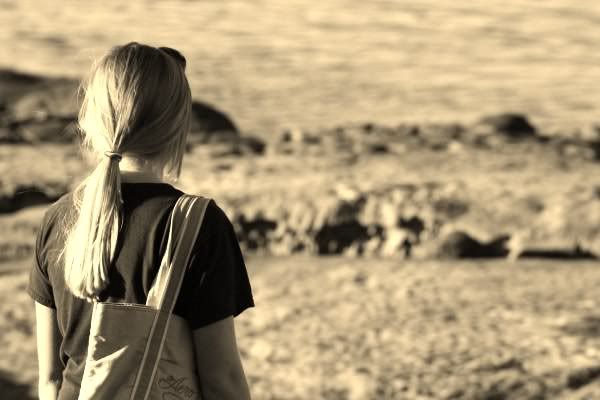 Or am I just plain boring?
(Nope..can't be that one..)
Whatever it is.. I want to know, so I can fix it. Right meow.
On another note.. it is now MARCH. My most favorite month ever. It always seems to be filled with so much joy. It starts getting warmer, things start getting their color back. It's the month of my birth, of so many of my friends birthdays, of boyfriend's birthday. Oh, and the one year as well.
Here's hoping this month is wonderful :-)