I had decided I was going to make this post about all the things about California
that I love.. in picture form. It was going to be somewhat of a project for me..
but California decided to rain on my parade. Most literally.
It is cold, it is rainy, it is windy, there is NO way I'm going out in this.
There's even a chance of snow tonight/tomorrow. (Yuck.)
So I'll just blather on about what's been making me feel good lately.
My performance evaluation from work. My boss called me in, and
told me that I'm the best seller. And by that I mean.. I sell the most food.
Something to be proud of, amirite?
Hey.. everyone likes to know their work isn't going unnoticed.
Buying supplies to start making jewelry. (Sneaksy peeksy of some charms!)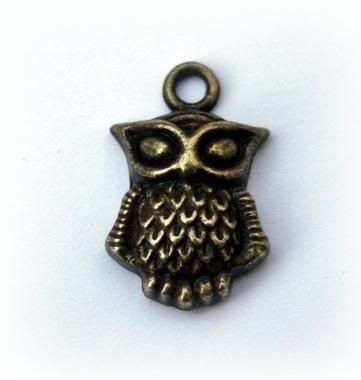 Cloud shapes. Specifically ones that look like lions hiding behind the mountain.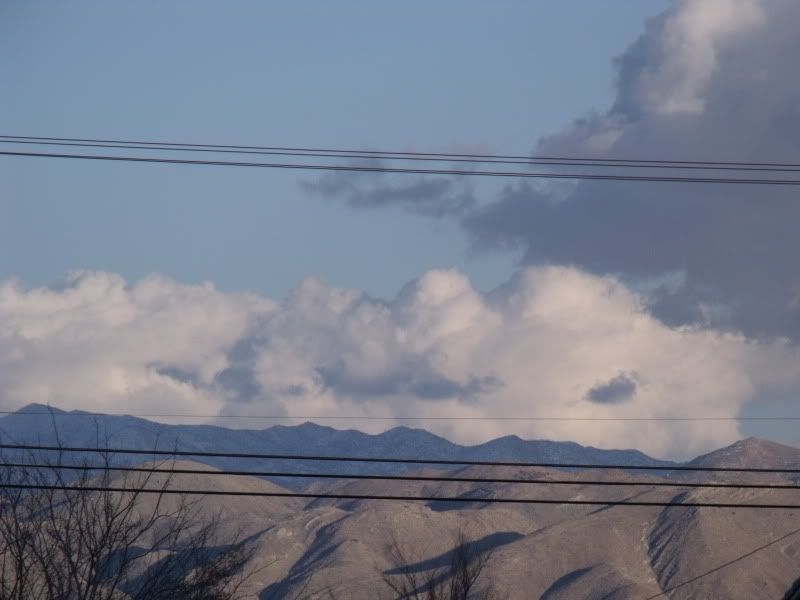 Oh, and my red velvet cupcakes. But I think I include those in
every
feel goods post.
Have a great week!