It all started when I decided I needed some alone time with my PS3. So I decided to play a little..



Then I got bored, and made mini-cupcakes. Note to self: use half the normal cake mix, or you end up with 48 mini-cupcakes. And then some.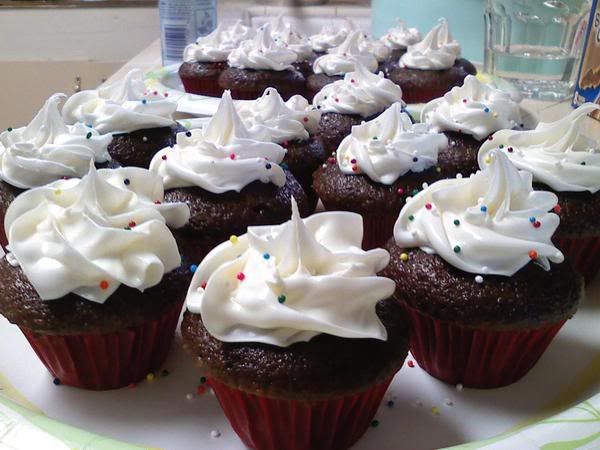 After some cupcake eating, I decided to get ready for the night o' fun I was going to have with my dear friend. So I curled my hair, into this little hairdo: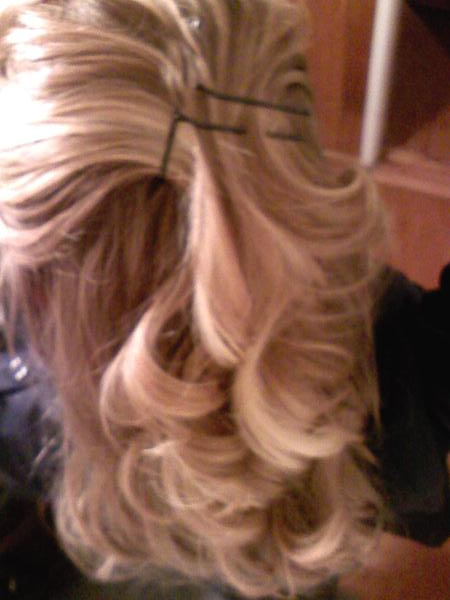 Don't let it fool you, it took me for-ev-er. Like, 1 1/2 hours. But, it was worth it, and after that I picked up my friend and we headed to the mall. I made a beeline for Victorias Secret, where I took advantage of the semi-annual sale. Also where we witnessed some girls trying to get into a fight, giving the mall cops something to do. That's always fun.

Then we headed to Forever 21 in hopes of finding some good sale steals. Instead we found these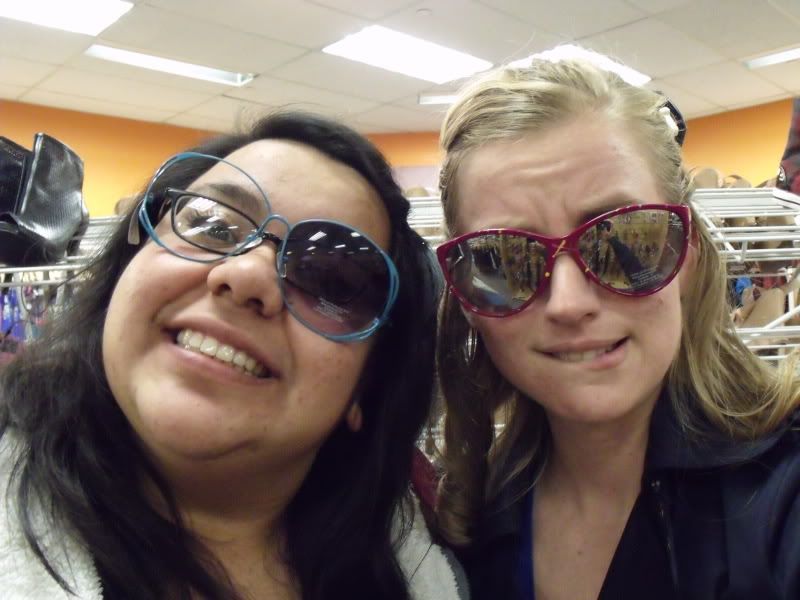 The mall closes at 8 though. Yes, 8. So, we decided to get our fill of trashiness in by going to Walmart. I picked up this..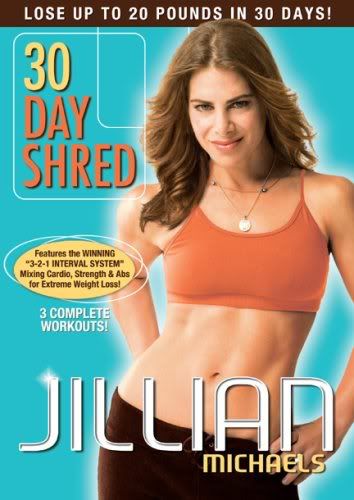 And soon after, we were passed by a creepy guy saying hi and giving us one of those "I'm a creeper and want to rape you" nods. So we checked out and left.

My friend then gave me my late Christmas present.. pajamas and



Yes, she is the best, and no you can't have her.

Today, I'm just sitting here enjoying some playoff football, talking to boyfriend and waiting for my friend to get off work so we can go to the dollar movies. We shall be seeing Where the Wild Things Are.

I love weekends like this!

(P.S. I also love my blog friends. You're all inspirational and uplifting and loving and funny and amazing! I don't know what I'd do without you all.)