Yay for the start of a 4 day weekend!
Happy Veterans day to all the Vets out there, and to my dad who served in the Navy for 27 years.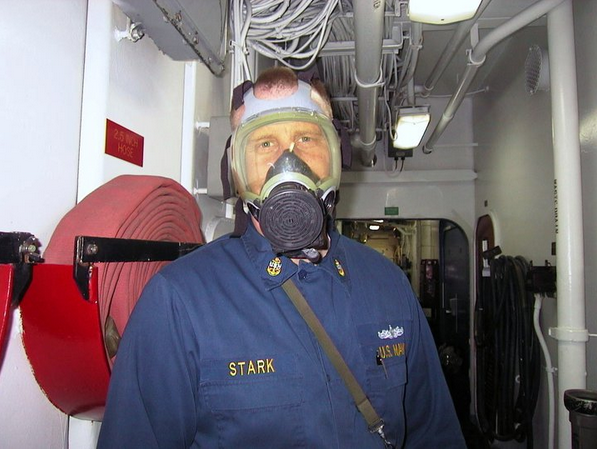 I have spent all day running errands with my mom. I think I'll spend the rest of the day sleeping.. ya. Sounds good.
I move in 10 days. I still haven't packed a single thing. Instead, I'm going to the beach tomorrow with my friend. I have my priorities straight.. right? Don't judge. I've applied for a couple of jobs, at least!
Cough.