I love CSN stores. Why? you may ask..
Well. They have previously given me two opportunities to have a giveaway for
you,
my
lovely blog readers, and now I have the opportunity to do a review on an item from one of their 200+ websites.
You read that right. 200+. I'm not exaggerating when I say you could probably find
anything
there. From
bistro sets
to shoes,
cute
bags to breakfast nooks, candy to generators. There truly is something for everyone. What's that 'something' for me? This!
Wouldn't this be a cute school bag, or overnight bag? I LOVE the olive and brown together.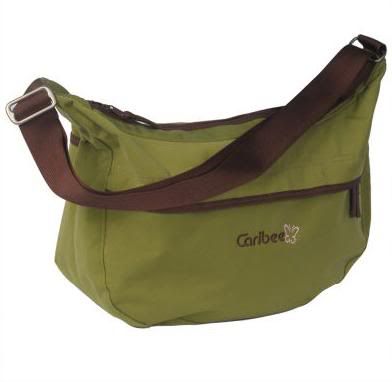 So keep an eye out for an upcoming review of a product from this lovely website. And in the meantime, go check out
CSN stores
or one of their
200+ other sites
! I love the opportunities that I've been given just because I decided to share my life with.. the entire world!