I suppose I probably should take the time to write out two different posts, considering I'm writing about two different things. But I'm not going to do that, because I don't have the patience for it. So I'm going to show you a few pictures from Disneyland, and I'm going to tell you about my weekend. Friday and Saturday that is.

First, my weekend.

My friend called me on Thursday and asked me if I wanted to go to some concert. She told me it was Julianne Hough and Joe Nichols. I like country, so I said sure. Then she told me to drive out Friday, stay the night, and go with her on Saturday to the concert. It would start at 4, she said.

So on Friday, I packed last second and left at around 5:30. I got to her place at about 8. We had stopped at Walmart for some reason, and I ended up buying a new movie and a bathing suit. I know, a bathing suit from Walmart. But I'll admit, it's real cute. So, when we got back to her place we popped in the movie and watched it while eating brownies. After that she put in Igor, and I fell asleep.

The next day.. she took forever to wake up. So I spent a good part of the morning playing games on my computer. She finally got up though, and we played the Wii for an hour or two. At 3:30 we left for the concert.. we got there, got our free food, and found a place to sit.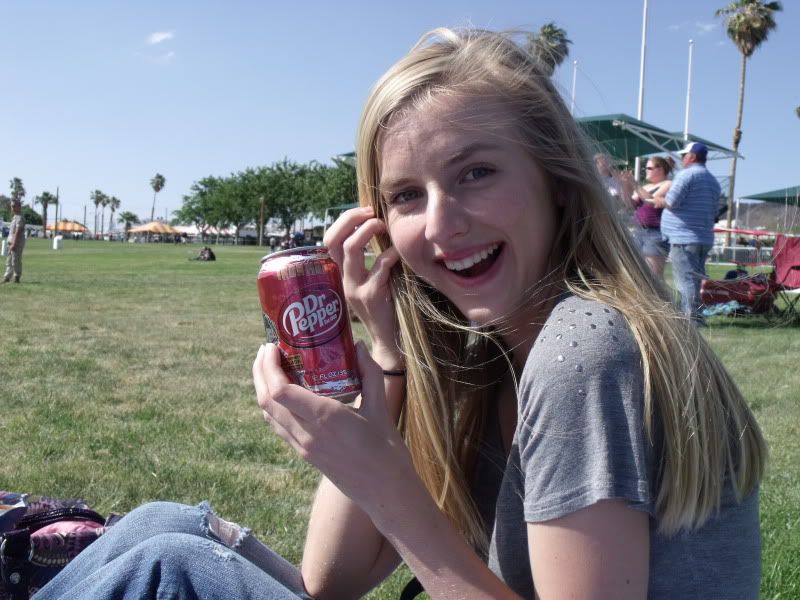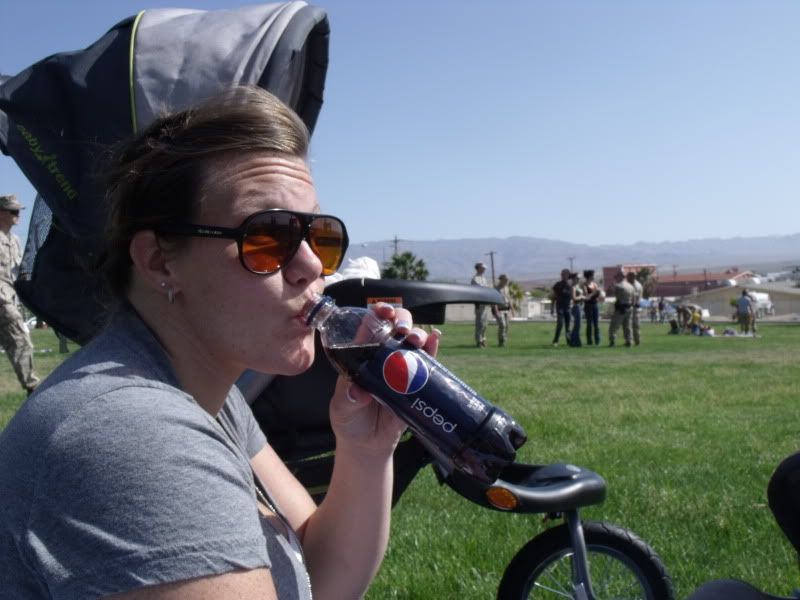 At 4:30, nothing. 5:30, still no concert. 6:30, nope. 7:30, nope. 8? Finally. After 4 hours of sitting in the hot sun, the concert started. AND it was getting really cold. Actually, it was already really cold. Not to mention, that gave the marines 4 hours to get drunk. Yeah, there was free beer there. Yes, I got a high five from one, and got hit on by another. Eventually though, he asked me if he was creeping me out. I told him yes, and he left. Yay for honesty.

Julianne Hough played for an hour. She was entertaining.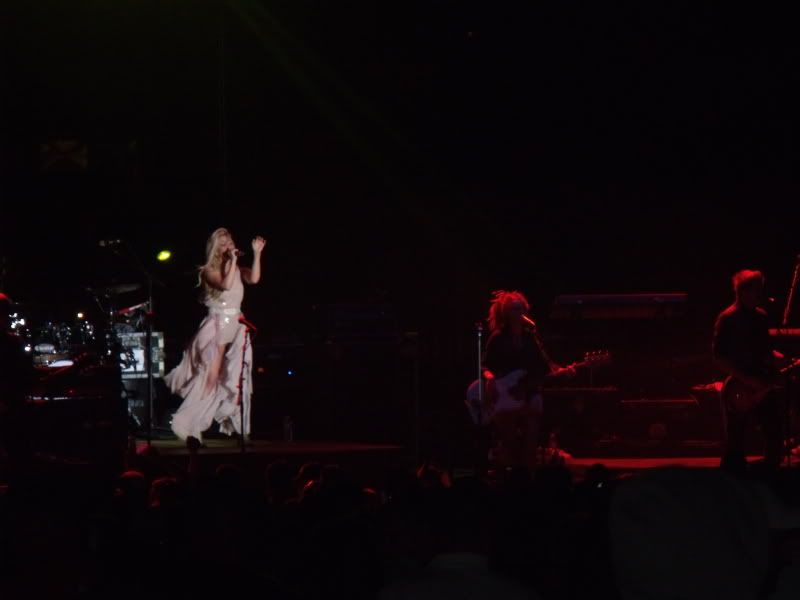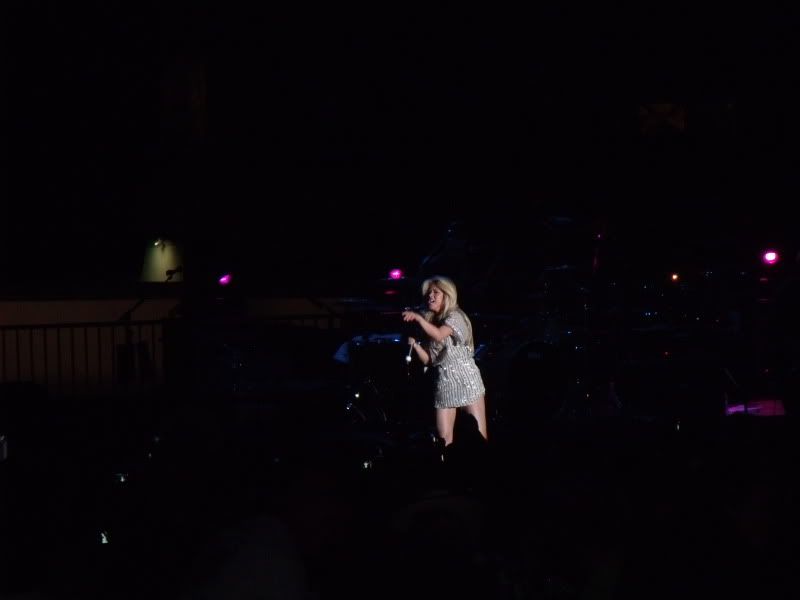 Then Joe Nichols came on. He was good.




But at 10:30 I was ready to leave. So we left. We were sick of standing in the cold.

She kept trying to convince me to stay the night but I said no. Then no again, and again and again. I wanted my warm bed. So I left at about 11 ish. I got home at 1.. and crashed by 1:30. It was a good weekend.

Oh, and Disneyland. It was fun.




That about sums it up.