Sunday.. we went to the Brea tar pits. In Los Angeles. I haven't been there in a.. ever. I am not particularly fond of LA. But it was a neat place to visit, and we know one of the paleontologists who works there, so we got in for free. Scooore. It was neat seeing all the dead things that used to live there before it became the trash hole it is today!




Bones bones bones in tar.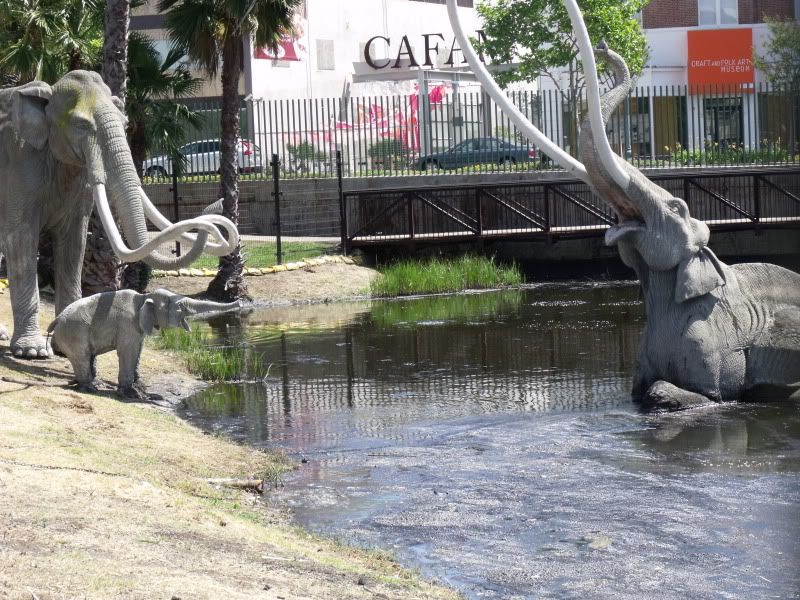 A stuck mammoth slowly dying in front of his child and wife.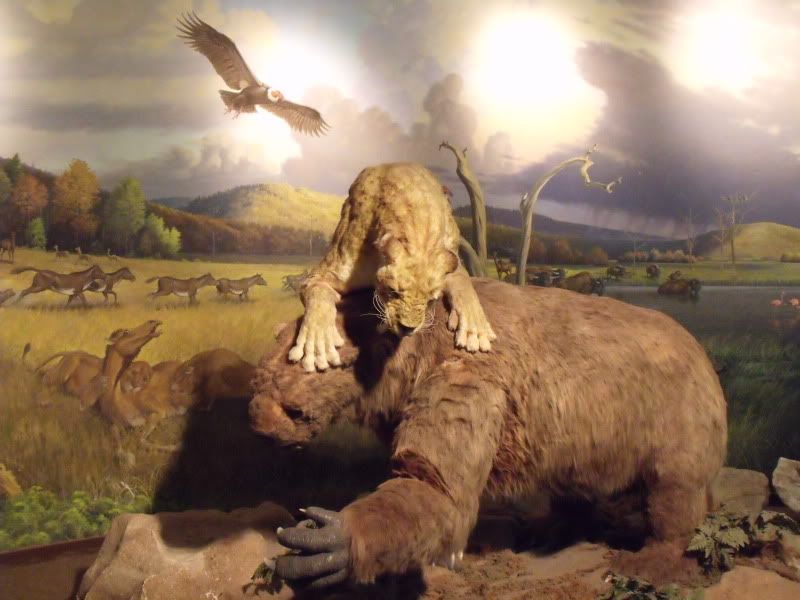 Then saw a sloth being taken out by a big cat thing.




Mammoth! Big.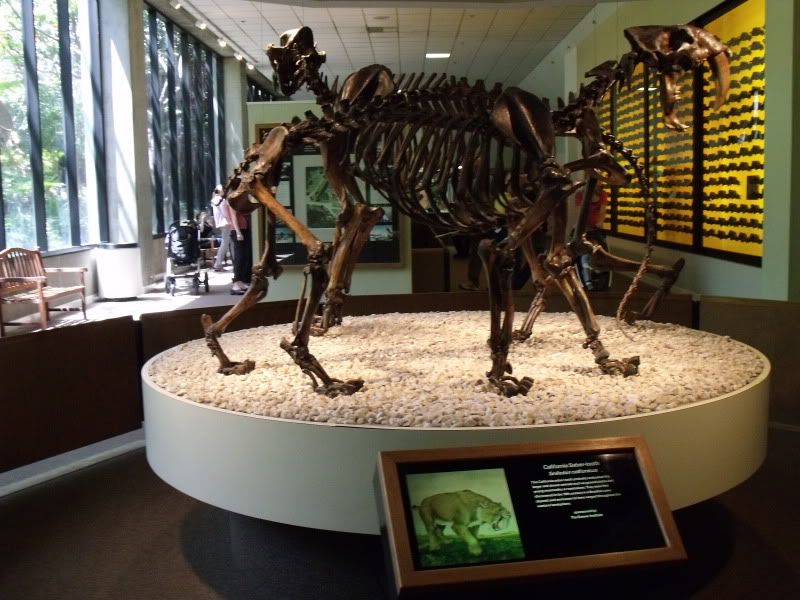 More dead things


Then it was picture time.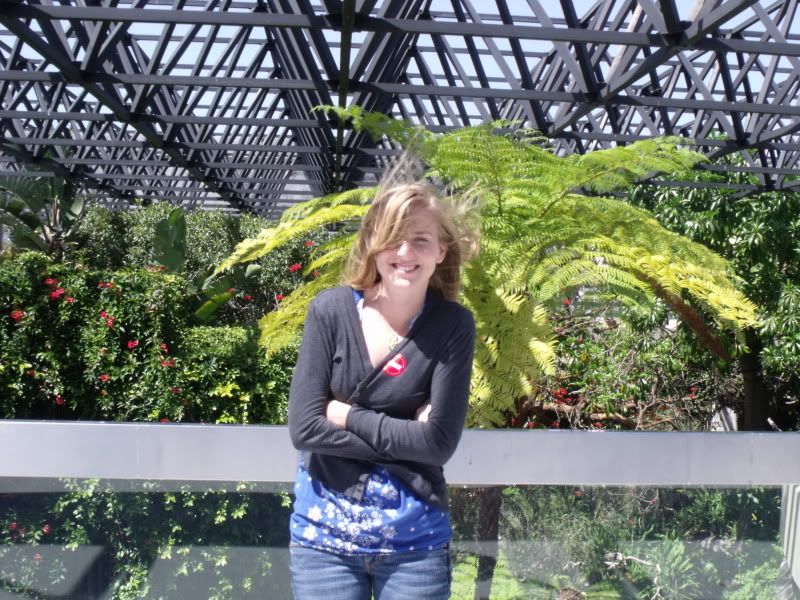 I was alone, then..




My dad invaded. THEN...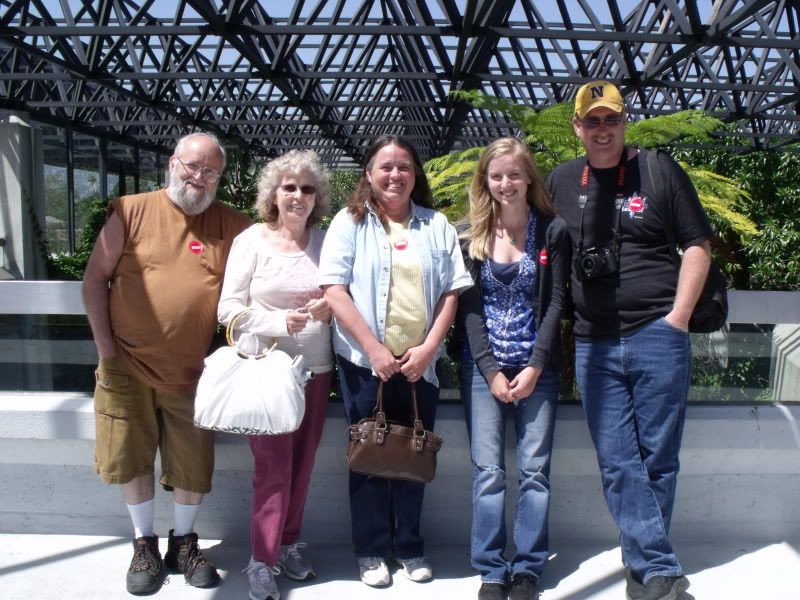 My family invaded.



The end.