You
know
this is Glee inspired. You know that Christina Aguilera song, Beautiful? If you don't, acquaint yourself.



"Now and then I get insecure....

I am beautiful, no matter what they say. Words can't bring me down. I am beautiful in every single way."

I know that not a single on of you reading this are always 100% satisfied with your appearance. Even your personality. I think it's hard to look at ourselves honestly.




I'm impatient and indecisive. Quick to jump to conclusions and quick to anger. I eat too much fast food and I spend my money much too fast. I'm dependent and need people to tell me they love me. I'm shy. I'm quiet. I let other people affect my mood. I'm self conscious. I procrastinate and I don't push myself to my limits. My nose is too big, my skin is too oily and pimply. I don't pluck my eyebrows often enough. I have thunder thighs and huge hips.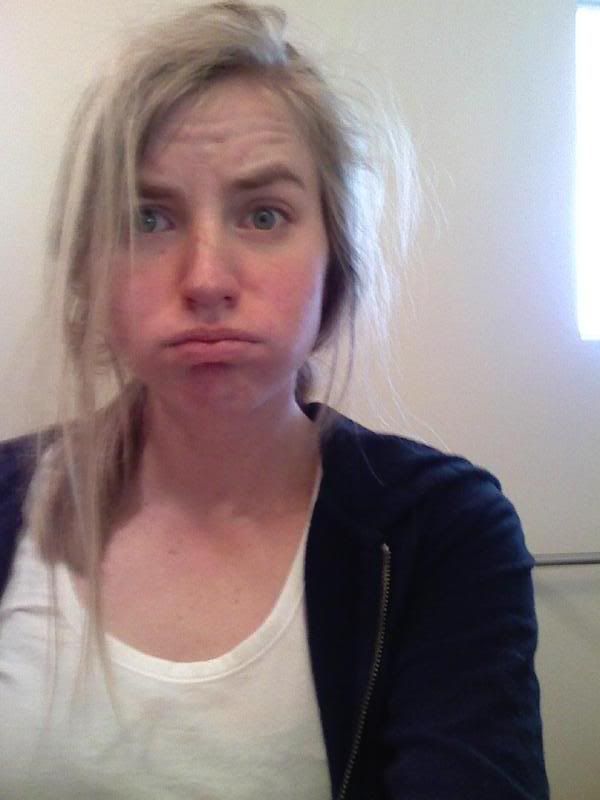 But.

I love. I have faith. I believe without questioning. I'm quick to forgive. I say what's on my mind. I have an overall happy demeanor. I love to be silly. Animals are my favorite. I have a sense of humor. I have pretty hair and a not terrible looking face. I love to smile at strangers just to try to make their day.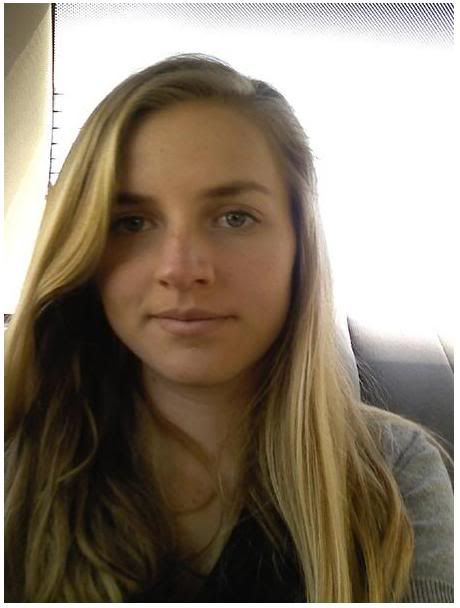 What am I getting at? I don't really know. Maybe it's that.. we're all flawed. But flaws don't mean we aren't beautiful. And our good qualities have a tendency of overwhelming the not so great ones. I know all of my blog friends are beautiful people. I'm very blessed to have gotten the opportunity to get to know you all.