I had a
good
day. It was genuinely good.

I woke up at a decent time. 8:30 ish. It's early..but later than I'd wake up on a week day, so I'm fine with it. I did my usual morning routine, and then decided it was a perfect day to do stuff. So first I put my earphones in and sang in front of the mirror. Then I documented it: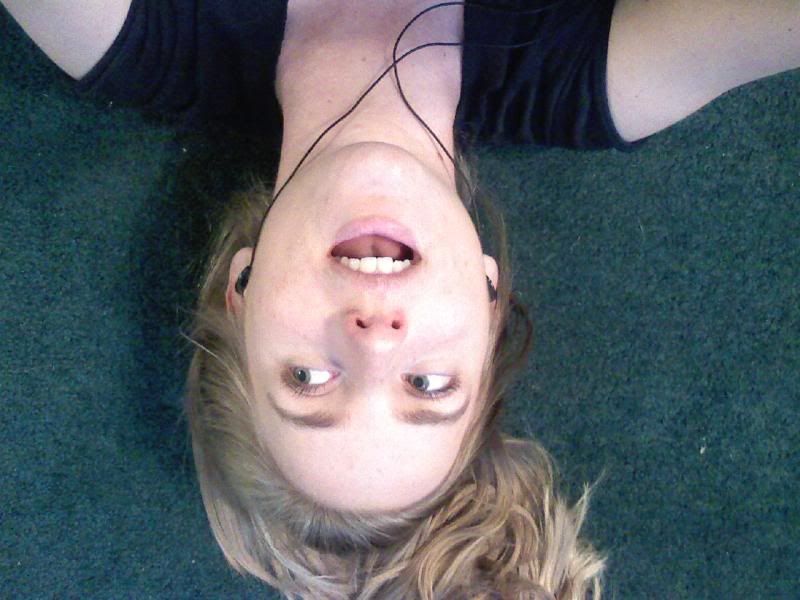 Then I went out and started cleaning my car. It was so gorgeous outside.. I even got a tiny sunburn. And it feels GREAT. Then boyfriend sent me a picture of Provo and it solidified my decision to move there


Then I went inside to cool off. I got my fill of sunshine for the day. So I pulled out my storage units I keep beneath the bed, and cleaned them out. I threw away things I haven't used and know I won't use. Threw away old papers that I have no idea why I kept in the first place. Organized. Tossed old purses and shoes. It felt great. And that basically took me 3 hours. Though I also vacuumed and organized the rest of my room..

And then it was relaxing time. It is so much easier to relax when you have a clean room! I caught up on some shows and bought myself dinner. When I got back into my room after doing my night time routine I found this scene:




Isn't it wonderful to have dogs? Stinky..big.. loving dogs? Yeah..

P.S. Isn't this adorable?