Sometimes when things in my life aren't going so well, these song lyrics pop into my head..
"That's the way it is, you've gotta roll with the punches. That's the way it goes, you've gotta bend when the wind blows. You live you learn, you crash and burn.. it's hit or miss. That's the way it is"

Except it sounds a lot cooler with music, in my head. Ya know.

This post is going to be random. Full of the good, the bad, and the ugly. I almost wrote 5 or 6 separate posts, but I figure I'll just confuse you all with a single one.


-My outfit for today: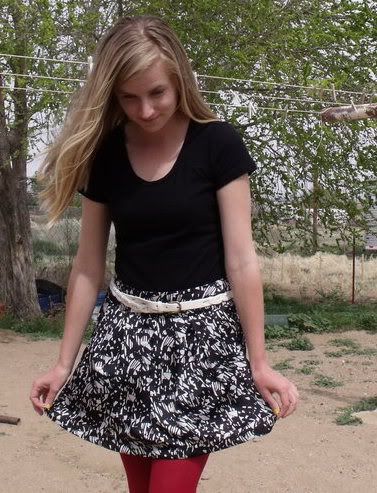 Do I like it? I don't know. Do I have a nosy dog? Yes.

-I tried sushi yesterday. Sick to the nast. I don't care WHO you are. That uncooked sea-crap is never getting near my mouth again. Puke. I remedied the bad dinner with In N Out later, though. So it's all good.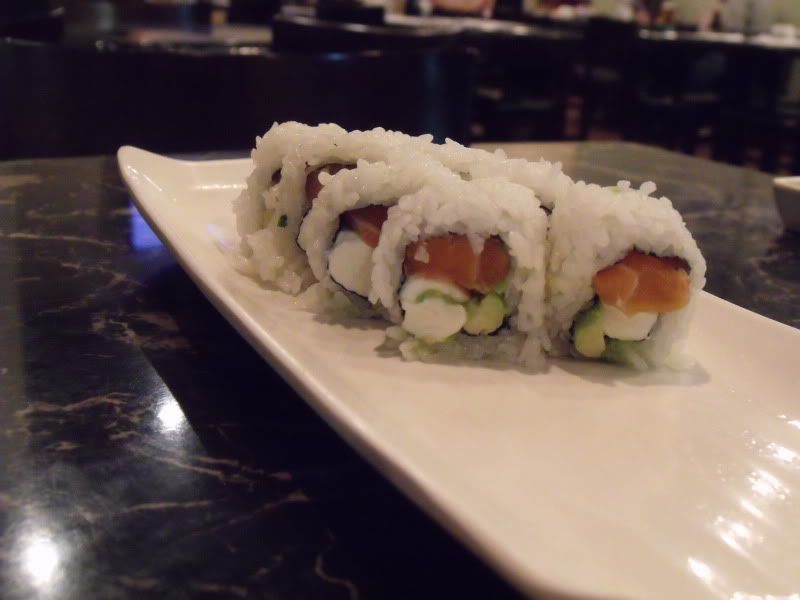 -I'm currently writing a paper that is due today. Procrastination skillz. What you know about THAT. Want to hear a line I included in my paper?

"I am the youngest of her four children, so by then she had to have been pretty schooled in the ways of giving birth."

I'm not even kidding. I'll let you know what grade I get.


-Yesterday the missionaries asked if I'd be baptized. I said yes. In a few weeks time I will officially be a member of the Church of Jesus Christ of Latter-day Saints. I'm terrified and overjoyed at the same time. Weird, right?

-My grandpa is in the hospital. He was admitted earlier in the week, because he had a stroke. He was doing better, then we got a call today that he's going downhill. I guess he had another stroke last night, and when they did an emergency MRI they found a blood clot in his brain, and it may be infected. So we're going down to see him today. Any prayers would be appreciated.

-My birthday is on the 31st. I'm going to be 21.. and I'm not really excited. Because I'm still a loser. Sigh. Somethings don't change with age.

Have a wonderful Sunday.