So.. my birthday was not so fabulous. Definitely not all that I expected it to be. But some good things

did

come from it.

I got to wear my new headband I ordered from WhippyCake..




I made my favorite cupcakes (that I have yet to eat)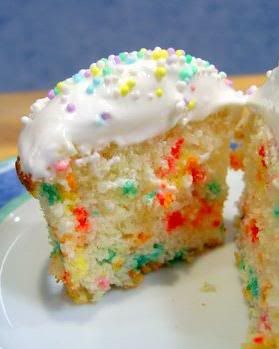 I bought two new movies.. Sleeping Beauty and Kung Fu Panda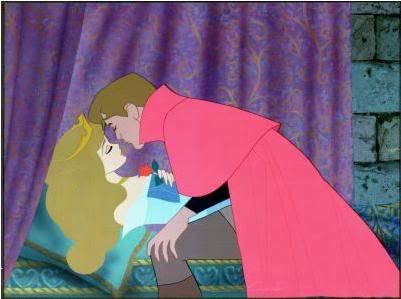 Boyfriend called and sent me sweet texts. (Hi boyfriend, you're my favorite!)


I slipped into my favorite PJs and my warm bed.. and finished season 5 of Lost

My mom made my favorite dinner.. home made chicken nuggets.

I started my 'savings account'.. which is not really an account. But it is savings. Because I want and need to get out of this place.


I also got TONS of birthday wishes from my lovely iBffs, and all of you amazing bloggy friends. I appreciate every single one of them, and you all mean so much to me, so thank you!



SO. Even if my birthday was rainy, boring, and not all I imagined it to be.. there were definitely some bright spots. And hey, it's not like this is the last one I'll ever have (hopefully!) AND.. who says I need a special occasion to treat myself? Or have a good day?

From now on I'll just try to make

every

day special and happy.