Things have been SO hectic. But somehow I still find time to blog... yeah.


Thursday, my mom and I picked up my aunt from the Vegas airport. While we were doing that, my dad was getting my brother from LAX. It was relieving to get to see family again.
Friday was absolutely insane. My mom and I had to drive to Vegas again to get my brother. We thought he was at Nellis AFB. Turns out, he was at a base 5 hours away from us. So we turned around and went home, my mom went down to the viewing.. and my brother and I turned right back around to go pick up my brother. 9 hour drive. 2 hours into the drive my mom called and told us to turn around.. they bought him a plane ticket. COOL. Whatever. It was quality time with my brother, and I got some cool pictures.




So now.. I'm home from the services. I got all dolled up just to be sad.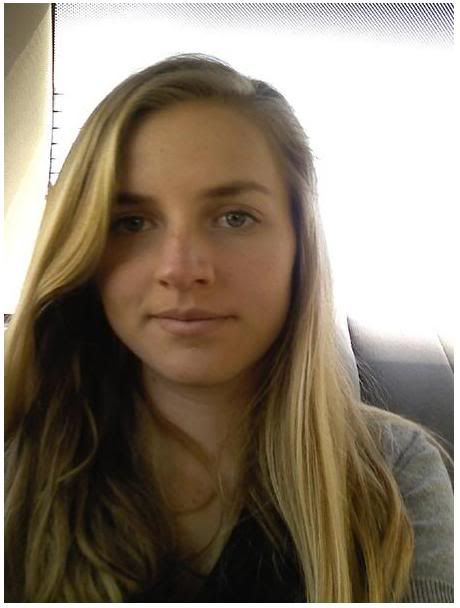 And no, I didn't try to look sad on purpose. I forgot to smile.

We watched his coffin being put in the mausoleum, then attended the memorial service. I think I strained a neck muscle trying not to cry. The entire time. It's hard. It hurts. Even if I know he's in a better place.. I hate that he's not here anymore. I have so many memories of him. It's hard.

Ok. Phew.

I made a new friend who told me her name is Poop. She insists she's 30, and I'm no older than 13. Don't tell her she's 6 and I'm really 20. And in the 20th grade. She's in the 30th. (Wouldn't that be terrible? 30th grade?) She also gave me a flower. And tried to stick a ball of glue onto my forehead. And she tried to bite my nose off. It's cool though, I tried to bite hers off first. That was the bright spot of my day. Along with being with my family.

After everything, we visited the graves of other family member's there. None I knew. My dad's brother, who died at 5 years old. His grandma and grandpa. Cemeteries make me feel peaceful and lonely at the same time. It's a terrible, haunting feeling. One that you feel deep in your chest. Does that make sense? It's just how I felt being there.

In all.. it's over. Things can go back to normal now. As normal as my life gets. My birthday is Wednesday and I don't really care. I start work again on Monday. What a way to spend my spring break right?

Big sigh. Big gulps.