I love that the littlest things can seem so amazing after having a bad week.


I'm so grateful to be surrounded by these mountains: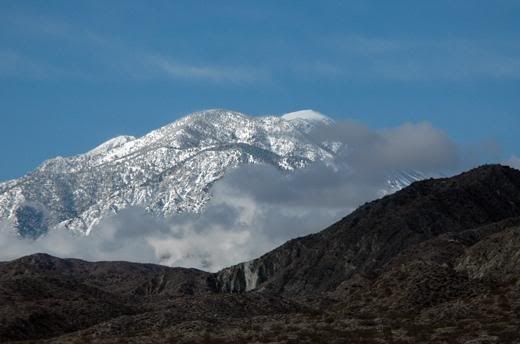 They look amazing covered in snow, with clouds surrounding them. Beautiful.

I'm so excited that my most favorite fruit stand (conveniently located on the way to work!) opened back up today:




Well hello, freshly picked strawberries. You are yet another reason that I hate winter. I have to go without you. (The same applies for avocado and watermelon!)

I'm very lucky miss Amy gave me a chance to guest post on her blog! If you have a second to read it, it is in the spirit of Valentine's day..

I'm almost.. excited that school is starting again for the semester.





And I got classes on campus again! Online blows :(. But I'm excited that I'll be working towards something again. Instead of feeling so stagnant. I'll be going to school full time (with two exercise classes, yay!) and working part time. I'll have something to do other than be online. This probably makes me happy more than anything else!