Like a miracle sent from high school heaven.. the most wonderful high schoolers can make my day better. Dressed in my gray shirt, hair pulled into an old lady bun, hairnet in place.. I hear these things.
"You're too pretty to be a lunch lady."
"Oh my gosh..hey..you're PRETTY! Like.. so pretty!"
"You have soft hands."
"Marry me?"
"Looking beautiful, as always"
For reals. I know, these things are coming from annoying little high school mouths.. but it's still nice to hear. And it boosts my self confidence. It makes me appreciate my work. It makes me appreciate compliments.
Bright little spots of sunshine in an otherwise cloudy day. It's beautiful.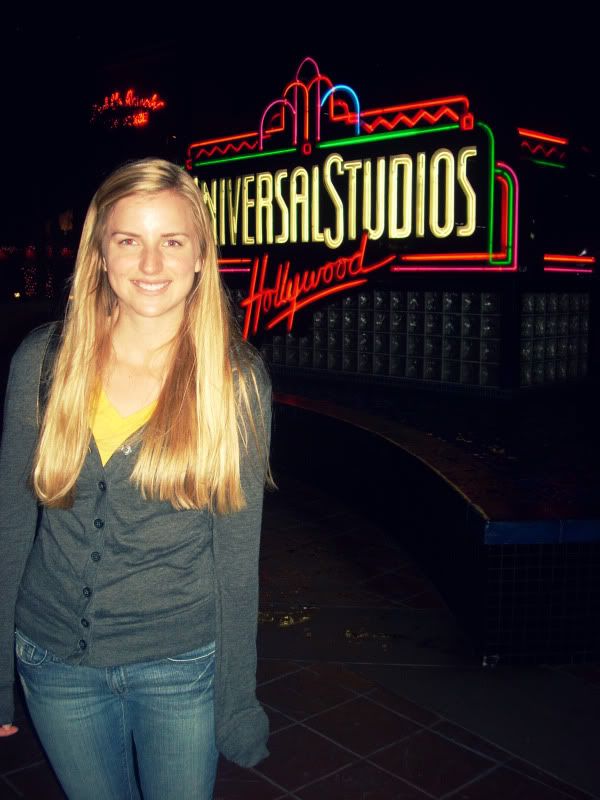 (p.s. do you like the glare of my forehead? jeez)