In the words of Bob Marley:



"Don't worry, be happy."



of Leo Tolstoy:


"If you want to be happy, be."


of Elder Joseph B. Wirthlin



"Come what may, and love it."



and in the words of Nathaniel Hawthorne:


"Happiness is like a butterfly which, when pursued, is always beyond our grasp, but, if you will sit down quietly, may alight upon you.
"


I'm certainly not the best person at being happy. I'm not quick to count my blessings. It takes me a few days before I can realize that the only thing being sad gets you... is sadness. So I'm very grateful there are the words of these wise people to fall back on. It reminds me that I can be happy even if my life isn't perfect.

I can buy myself my favorite flowers. Spend some time looking for a good book. Talk a steaming hot shower and relax. And forget everything.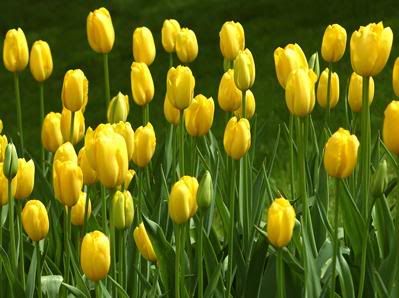 I can look at the bright side of things. Like the fact that my sister in law is going to C school in San Diego, and that means I get to spend tons of time with my niece. The fact that I'm

thisclose

to moving on and moving out.




What makes you happy when you're down?